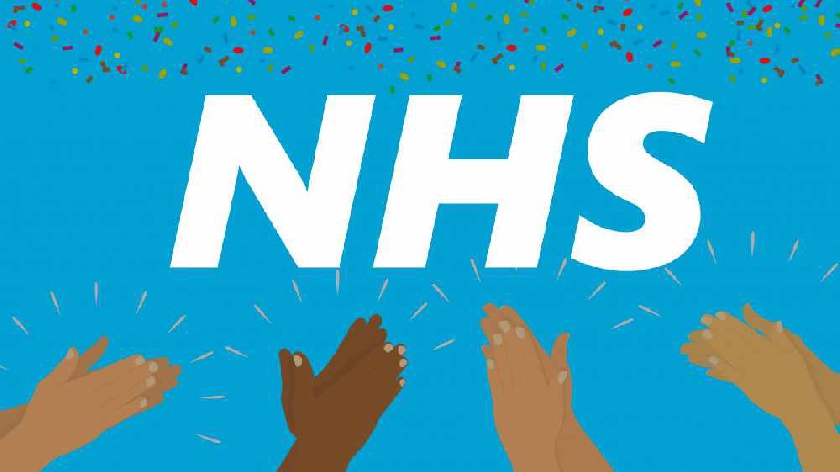 Milton Keynes University Hospital need your help to say 'Thank You' to the amazing staff who have been working so hard over the past few months.
To mark the efforts of the hospital team, they are putting together a yearbook which will contain 'Thank You' messages from members of the public.
And they need your help - by sending in photos and messages to say 'thank you' to the NHS in Milton Keynes.
It could be a rainbow picture, photo of a celebration, letter or just a few sentences of appreciation for the amazing work the Hospital team have been doing.
To take part, please email your submission to communications@mkuh.nhs.uk by 7th September 2020.