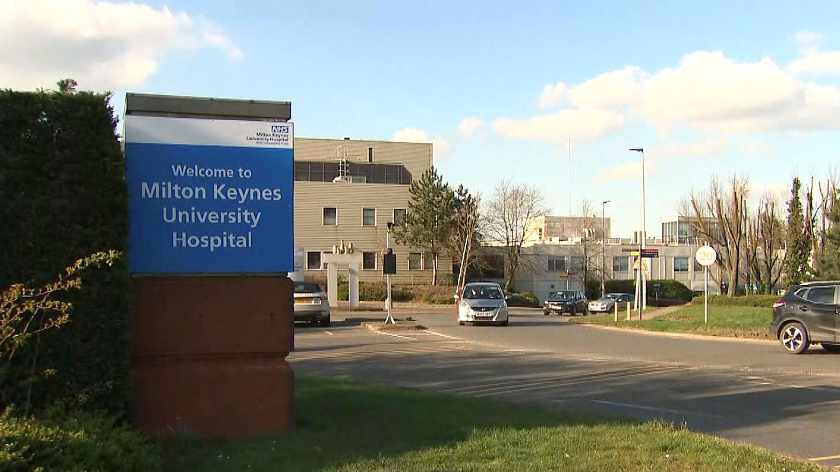 Milton Keynes Hospital is imposing further strict restrictions on visitation in a bid to protect both patients and staff.
People are not allowed to visit a patient unless they are in maternity or paediatrics. If in the maternity ward, only one birth patient is allowed to visit (strictly no children), and if in the paediatrics ward, one parent or guardian is allowed to visit (strictly no siblings).
MK Hospital has also said visitors seeing patients at the end of life may also be an exception. This decision is down to the nurse in charge.
A statement published online says: "On arrival to any ward or department, all visitors should wash their hands thoroughly (for 20 seconds at least) or use the alcohol gel provided. We would ask that you do the same on leaving the ward."
This news follows the initial restrictions imposed by the hospital last week. It was also announced that routine operations had been postponed. Read more here.
Outpatients are being advised to attend their appointments unless told otherwise. MK Hospital is increasing the availability of virtual clinics, consultations using Skype and telephone appointments. If this affects your appointment, the hospital will contact you.