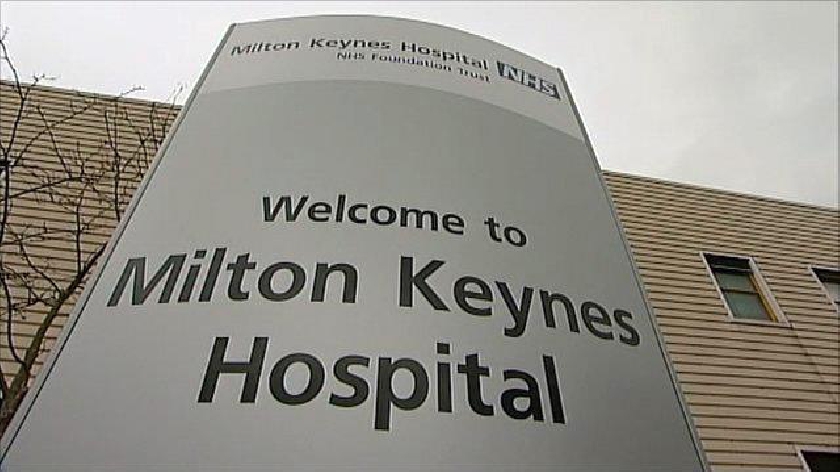 The Milton Keynes University Hospital CEO says they have had to opened up significant number of escalation beds.
In a thread of Twitter, Joe Harrison, CEO of MK University Hospital, says the hospital remains under 'real pressure'.
And, with the number of patients with COVID-19 in MKUH currently the highest they have been for a while, the hospital has had to open escalation beds.
On Monday (08/11), Harrison thanked NHS staff saying: "We are working hard to minimise the impact of this pressure on planned surgery and outpatients so please attend unless told otherwise.
"Staff are working exceptionally hard to care for patients and keep them safe and I'm very grateful for their extraordinary hard work and commitment."
This comes as last week's data put figures for MK hospital at 45 patients.
Figures count patients being treated at Milton Keynes University Hospital who have tested positive for coronavirus. Data also said two were being treated on a ventilator bed.
This was an increase on the last few weeks data which saw 33 patients on average per week for the whole of October.
It is extremely busy @MKHospital with very high numbers of patients being admitted to the hospital. We have already opened a significant number of escalation beds & remain under real pressure. The number of patients with COVID-19 are the highest they have been for many weeks 1/2

— Joe Harrison (@JoeHMK) November 8, 2021
All coronavirus data is provided by the government and NHS, no further information is provided on age, gender or vaccination status.
You can read the data here.