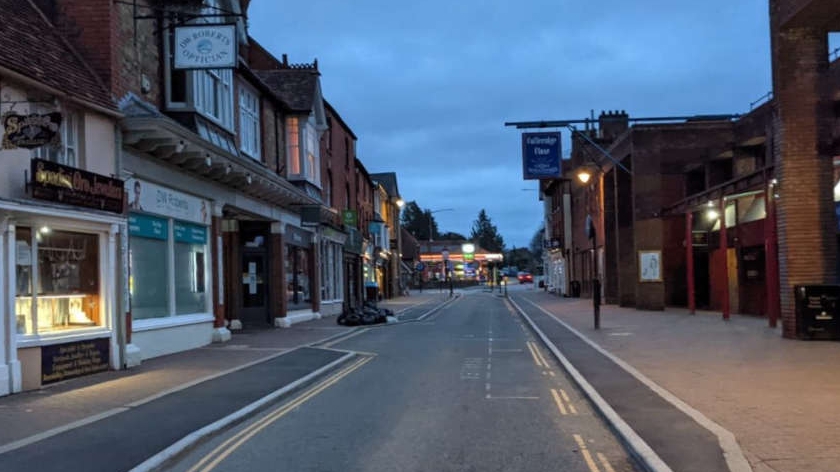 Conservative Councillors campaign to return Stony Stratford High Street to its pre-COVID layout took its next step this week.
The changes to Stony Stratford High Street were originally made in August 2020 but were met with opposition from local business owners and residents.
The alteration meant the High Street's roads were narrowed and additional car parking spaces, including disabled spaces, were lost.
However, following a motion from the Stony Stratford Town Council and support from the Stony Stratford Business Association and local Cllr Joseph Hearnshaw, MK Council are now prepared to revert the changes.
MK Council officials have stated that they will now arrange for the temporary footway to be "removed by the end of the financial year".
Conservative Stony Stratford Councillor Joseph Hearnshaw praised the work of the community in pulling together to achieve this outcome, saying: "We know how much the high street means to our community and the small businesses at its core.
"That is why it was so important that we supported them in the campaign to revert Stony Stratford High Street to its original layout.
"I will now work closely with the Town Council and MK Council to ensure that the high street is returned to its previous layout in a timely manner that is suitable for retailers, residents and our community."
READ MORE : Councillors call for Milton Keynes high street to return to pre-pandemic layout