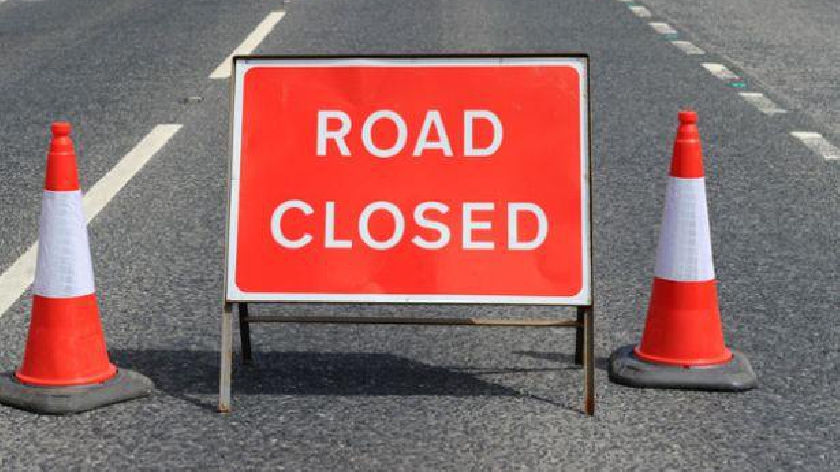 Ringway MK has taken to social media to give details of an incident that occurred on High Street, Newport Pagnell earlier this morning (28/08).
Ringway MK are contracted by the Council to carry out any road works such as repairing, upgrading and resurfacing road across the town.
Earlier today, they posted about an incident that saw an unknown vehicle crash into a street light.
Offering more details, a spokesperson said: "We will be closing the High Street, Newport Pagnell shortly due to a street light that's been hit at its junction with Tickford Street.
"Apologies in advance for the disruption caused due to this Emergency closure, time will be kept to a minimum."
2:58 UPDATE: Ringway MK have offered an update on the situation as they posted: "The road had now reopened. Thanks to the local businesses and residents keeping the area clear while we resolved the damage caused.
"If anyone has any further information relating to the incident please do share with us or our colleagues at Milton Keynes Council."