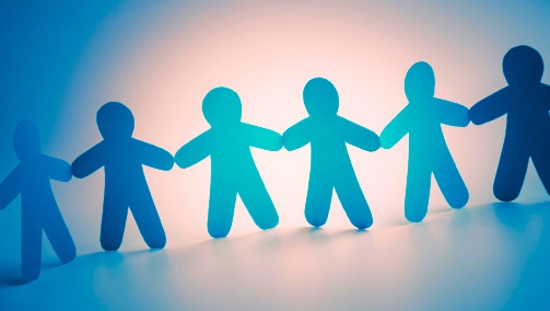 Health leaders in Milton Keynes have welcomed a Care Quality Commission report reviewing the role of health services in Milton Keynes and how children are looked after and safeguarded.
The report highlights that:

• Leadership and management at NHS Milton Keynes Clinical Commissioning Group (CCG) is strong.

• Milton Keynes University Hospital Emergency Department has made some good improvements to ensure the safety and confidentially of children and young people attending the unit.

• Young people admitted to the Emergency Department in mental health distress are supported well.

• Milton Keynes Child and Adolescent Mental Health Service (CAMHS) practitioners offer consultation clinics at 13 secondary schools across the area, twice a month. This is a well-used service where children, young people and school staff can gain advice and guidance in relation to mental health issues.

• The Family Nurse Partnership (FNP) in Milton Keynes is well established and cases examined highlighted positive outcomes for young people and their infants supported by this service.

• The Brook service in Milton Keynes is creative in trying to reach young people and raise awareness of contraception and sexual health support services.

• School nurses have made positive inroads into Milton Keynes faith schools and special schools.

• Effective systems are in place to alert practitioners that children and young people with increased vulnerability are in attendance at the Emergency Department

• The Milton Keynes Emergency Department matron spoke positively of working relationships with children's social care.

Dr Nicola Smith, Chair of NHS Milton Keynes CCG, said:

"The safety, care and welfare of children is paramount and we welcome the Care Quality Commission's review. We are pleased that the Care Quality Commission has highlighted the strong leadership in the CCG and the many positive improvements that have been made to care for and protect children in Milton Keynes.

"We do recognise that there is still more work that needs to be done to further improve services. So, we fully embrace the recommendations that have been made in the report."

Annette Patterson, Service Director for Milton Keynes Community Health Services said:

"CNWL is really pleased with the positive findings reported by the CQC, which showed the effective partnership-working taking place in Milton Keynes across all agencies for health and social care and the outcomes achieved for children and their families.

"We always strive to provide great care and support and to have this recognised by CQC is a huge achievement for the whole of our team. We always want to continually improve our services and welcome the recommendations made."