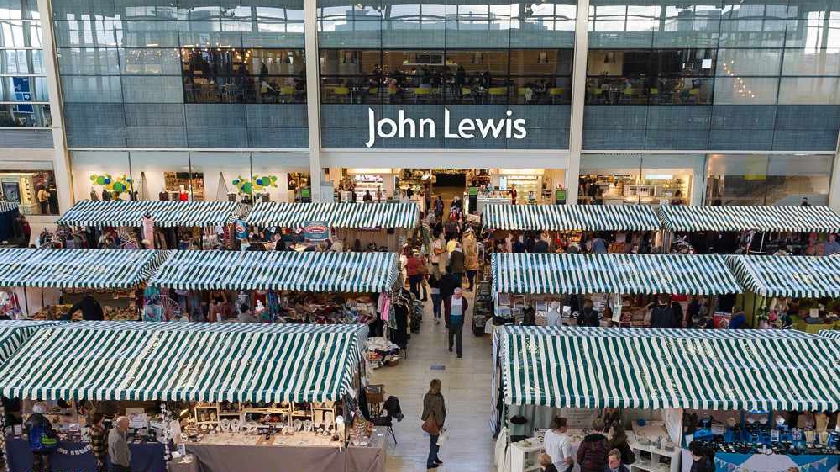 The huge Middleton Hall in front of John Lewis at centre:mk will been transformed into a huge treasure trove of over 95 indoor market stalls next weekend (29-31st October).
This free indoor pop-up bazaar has a reputation as one of the best markets in the country, inviting some of the region's most original and affordable designer-makers, artists, artisans and specialist dealers.
You'll find an eclectic mix of thousands of special custom made high-quality goodies, not usually available on the high street.
There will be a variety of interior vintage pieces, from the weird and wonderful to the timeworn and chic.
They will be restored jukeboxes, vintage clothing and accessories, unusual jewellery (both handmade and vintage), dressmakers, original art and photography, quirky upcycled lamps, natural luxury skincare, collectibles, antiques, furniture, glass, ceramics, and much, much more.
Visitors can even take a break from the shopping to try out the amazing handmade cakes, brownies and treats.
For more information on the event, please click here.