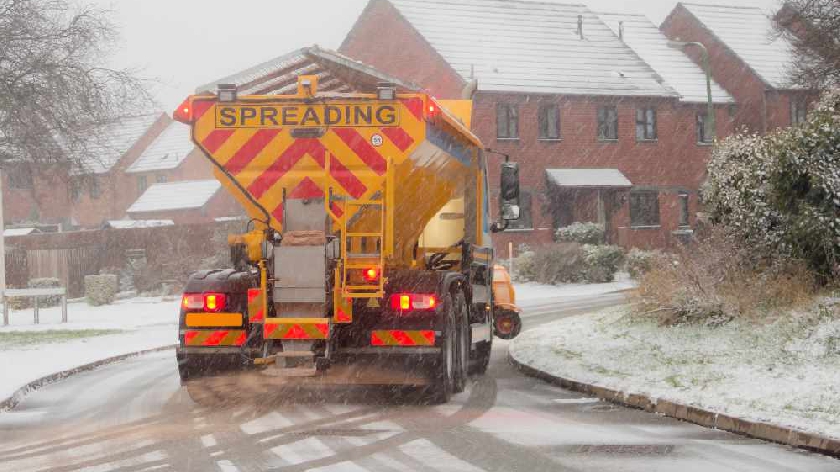 As temperatures are expected to drop over the next few days, Milton Keynes Council's gritting teams have assured residents that they are ready to be deployed in order to maintain safe driving conditions.
Ringway MK, the local council's gritting service, offered an explanation behind their decision on social media as they posted: "Marginal road temp tonight with the potential for cloud cover to keep temperatures above 0 degrees centigrade. No gritting currently planned however we will be monitoring overnight and will carry out a gritting run if required."
The Met Office reports that tonight (07/03), temperatures in Milton Keynes could reach as low as -5 °C which may potentially lead to widespread frost developing in the early hours of Monday morning.
Due to the national lockdown, it is currently only advised to travel for essential reasons only. For further details on government-issued travel advice, please click here.