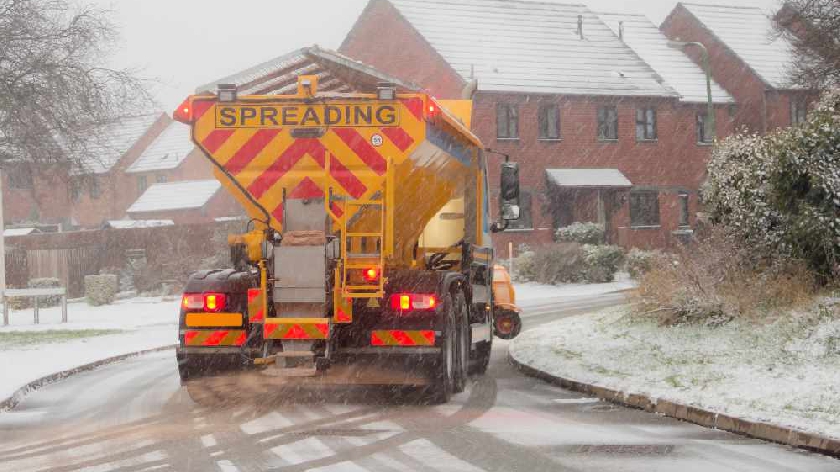 This morning (27/02), it was annouced that gritting teams would be deployed all across Milton Keynes as a precautionary measure due to dropping temperatures.
Ringway MK, the local council's gritting service, offered an update on their progress as the posted on social media: "Road temps became marginal again last night so our gritting team were out during the early hours of this morning.
"The drop in temp overnight brings a sharp frost this morning.
"Please clear those windscreens before setting off."
It is currently only advised to travel for essential reasons only. For further details on government-issued travel advice, please click here.