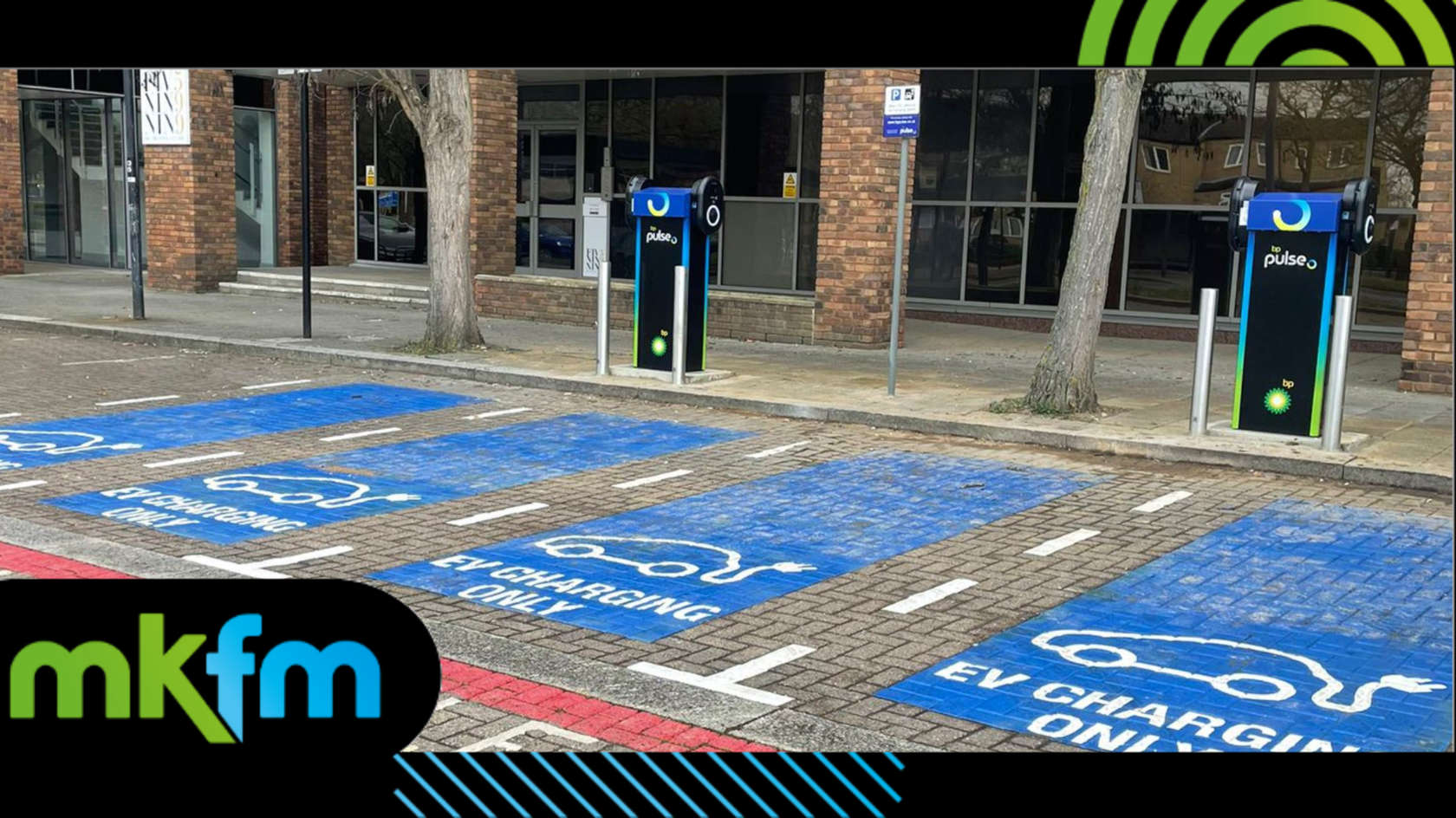 bp pulse is upgrading the charging network across its home of Milton Keynes.
EV chargers across 14 locations in Milton Keynes, including Bletchley, New Bradwell and Wolverton have received an upgrade by bp pulse after around 25 legacy 7 kW on-street units reached the end of their service life.
bp pulse, based in the city, has also announced it is working with Milton Keynes City Council to deliver a second phase of 7 kW and 50 kW installs.
The company's headquarters is located in Linford Wood, Milton Keynes, where the company has played a pivotal role in the development of EV charging infrastructure. For over a decade since the first roll-out of public charging in Milton Keynes in 2012, bp pulse's infrastructure has been instrumental in keeping EV drivers on the road.
Akira Kirton, vice president, bp pulse UK, said: "Milton Keynes is bp pulse's home in the UK, and as one of the very first places to have public charge points, a pioneer of EV charging. Replacing the legacy chargers with the latest bp pulse technology will ensure local people and businesses continue to benefit from conveniently located, fast and reliable charging".
bp pulse is one of leading public EV charging networks in the UK. It has ambitious plans to deliver on-the-go and destination charging infrastructure. bp pulse will increase its rapid and ultra-fast charging network fivefold by 2030, which includes hundreds of charging hubs. Today, around 70% of the UK population live within 5 miles of a bp pulse rapid or ultra-fast charge point.
bp is backing Britain with plans to invest up to £18 billion in the UK energy system by the end of 2030. This includes up to £1 billion for EV charging infrastructure.