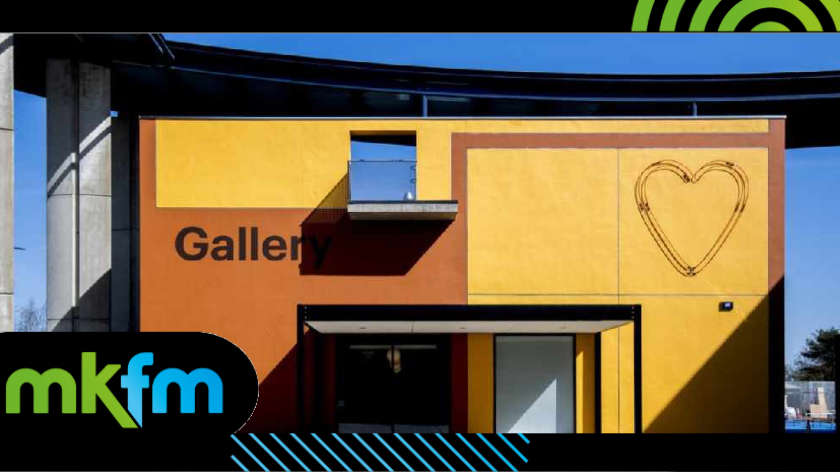 This summer, MK Gallery presents a major survey exhibition of the work of Fionnuala Boyd (b. 1944, Welwyn Garden City) and Les Evans (b. 1945, St. Albans).
After meeting as students, the artists have worked in collaboration as Boyd & Evans since 1968. The exhibition is their first solo show in a public gallery in over ten years.
The exhibition focuses on Boyd & Evans' practice as painters and span their careers from early work capturing existential dramas in urban and suburban settings and landscapes in Milton Keynes to their extensive travels in the USA and the rainforests of Brunei.
Looking back across Boyd & Evans' career, you could be mistaken for thinking there are several different artists at work.
Their subjects, style and working methods change dramatically over the years, using many different approaches to what they describe as 'the problem of painting'.
In 1980 Boyd & Evans were invited by the Milton Keynes Development Corporation to undertake their first commission for the New Town. They were then invited back as artists in residence and remained ever since.
One of their best-known pieces, Fiction, Non-fiction and Reference (1984), is permanently installed in the Central Library.
This epic painting combines current affairs and art history in an ambitious composition that shows a city whose fabric and identity are under construction.
Working closely with the artists, the exhibition at MK Gallery will be a retrospective of their 55-year career featuring over 80 paintings, as well as showcasing new work. A major catalogue will accompany the exhibition, with newly commissioned essays and extended commentaries on each
work.
"Coming for a year, forty years ago, we are still here by choice, and delighted to show work we have done from the last 55 years, in a splendid gallery, in 'our' city." – Boyd & Evans, April 2023
To book tickets, click here.