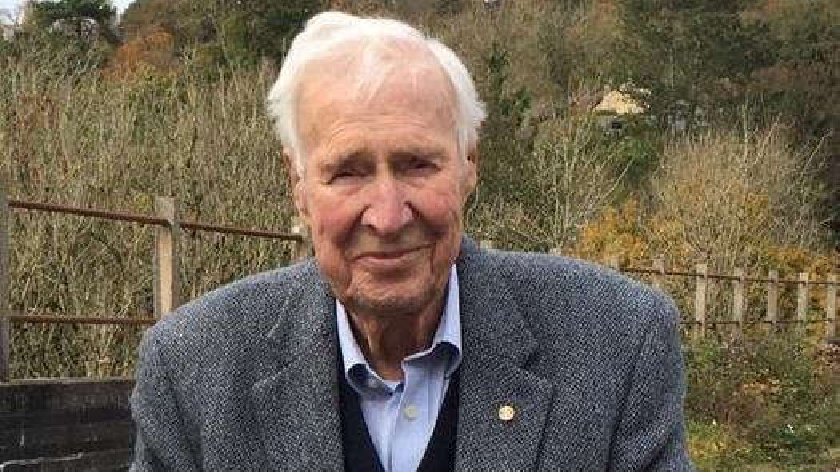 Ben Afflick, 100 years old, was the Director of housing for the Milton Keynes Development Corporation.
He sadly died just days before his 101st birthday.
After deciding to make a new generation of towns in the South East, the government established a Development Corporation (MKDC) to design and deliver the task that was Milton Keynes.
Ben Afllick moved to Milton Keynes in 1970 to become Director of Housing for this new corporation. He supervised and joined in with the planning of the brand new Milton Keynes homes.
After retiring, he helped set up the National Mobility Scheme and later received an MBE for his services.
Despite his grand age, Ben continued to join rotary meetings, socialise and visit his favourite restaurants several times a week.