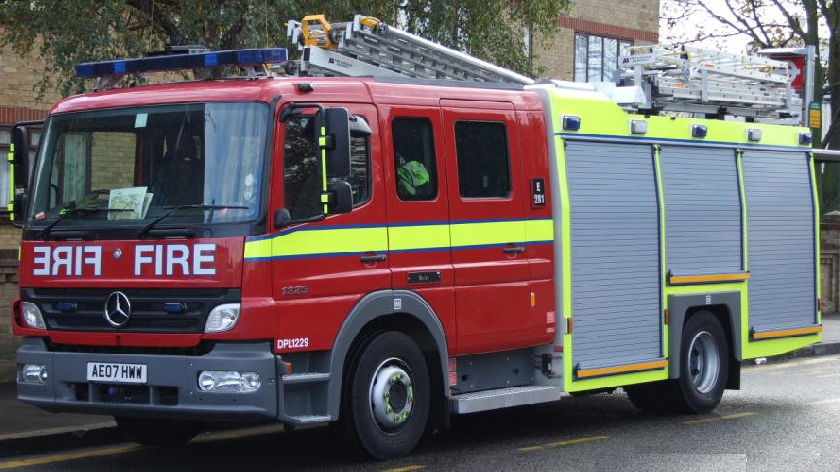 Local emergency services were on the scene after a collision occurred between two cars and a van earlier this week (21/08) on Standing Way, H8 junction with Watling Street.
Attending the scene from Buckinghamshire Fire & Rescue Service was one appliance and crew from West Ashland and Broughton stations respectively.
Before the firefighters arrived, one man and one woman were released from their vehicles uninjured while another man was also released, but was reported to be injured.
Firefighters made use of specialist equipment and small gear to rescue two women and two men, to who they provided immediate emergency care.
Due to the extent of their injuries, those rescued were passed into the care of South Central Ambulance Service.
Their current condition is unknown, but they were not believed to be seriously hurt during the course of this incident.
Firefighters then proceeded to make the site safe so that the road could fully reopen.