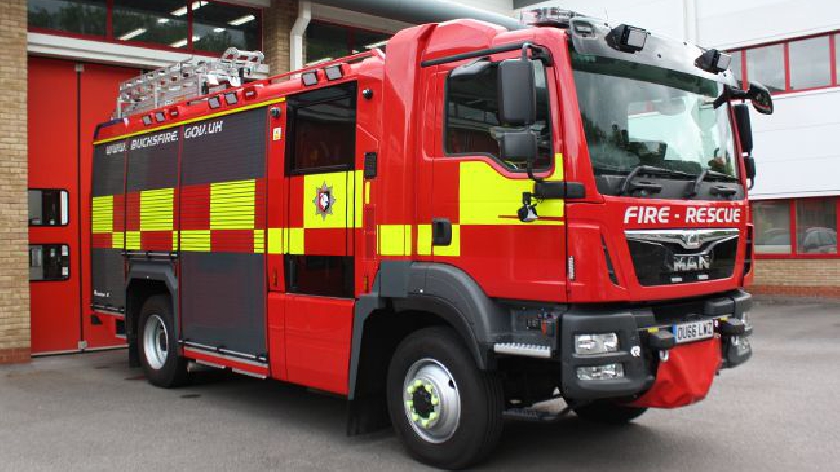 At 6:06pm yesterday evening (30/07), local firefighters raced to mop up spilt diesel after a vehicle broke down on Portway Roundabout, Milton Keynes.
Attending the scene from Buckinghamshire Fire & Rescue Service was one appliance and crew from West Ashland station.
On arrival, the firefighters were greeted with a broken down vehicle that was leaking diesel onto the road and surrounding area.
The responding firefighters made use of an environmental pack to clean up any spillages before it became a fire hazard.
It is not believed that anyone was injured during the course of this incident.