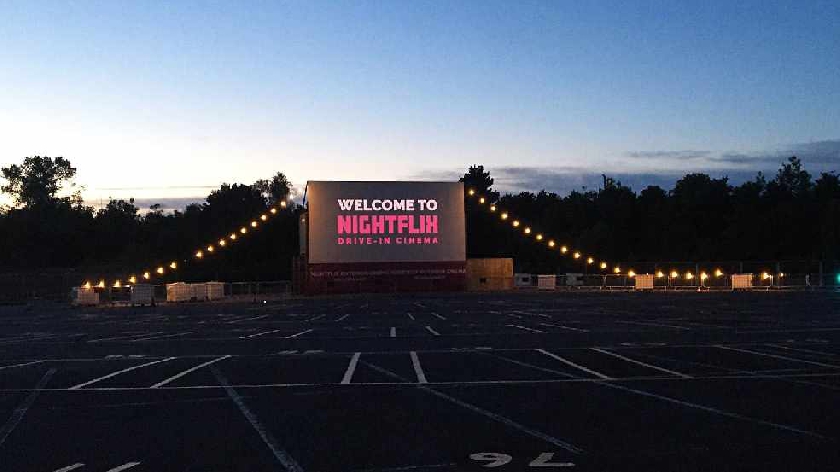 A drive-in cinema near the National Bowl is preparing to welcome customers as lockdown restrictions ease.
Nightflix, which runs a collection of drive-in cinemas across the country, will be showing the movie classic Grease on April 12th - its opening night following the latest coronavirus lockdown.
The following day, April 13th, will see the new blockbuster Wonderwoman 1984 be shown on the big screen.
Other movies on the programme include Tom and Jerry, Mamma Mia, Dirty Dancing, Joker, and Rocketman.
Nightflix also plans to show the upcoming movies Cruella, Black Widow, and James Bond's No Time To Die, which has been delayed multiple times during the pandemic.
There will be movie showings both during the day and the evening, with the showings being completely secure and within the car 'bubble' environment.
Moviegoers can choose to remain in their car for the whole time, or use the on-site food, drink, and toilet facilities if they wish.
There are plenty of showings coming up over the next couple of months but tickets must be purchased in advance. More information here.