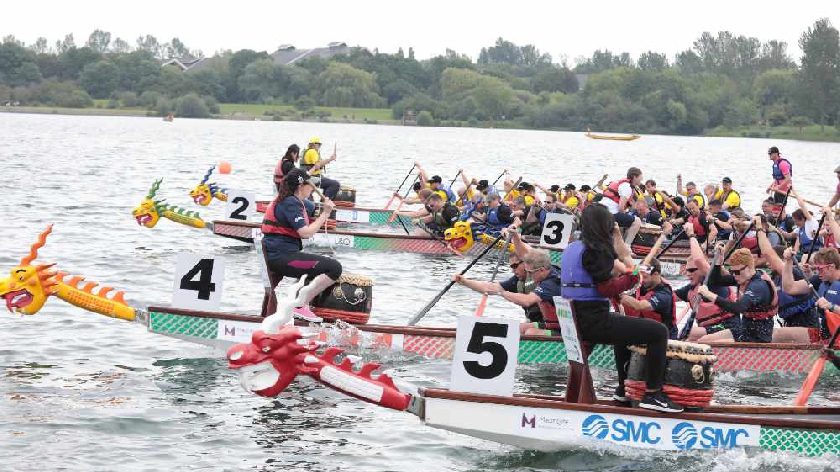 It has been today (30/3) announced that the Milton Keynes Dragon Boat Festival has been cancelled due to the ongoing coronavirus pandemic.
It was due to take place on Saturday 27th June at Willen Lake. The festival, organised by Gable Events, was set to raise funds for the local charity MacIntyre.
The next event is planned to take place in June 2021, but the date is not yet known.
A spokesperson for Gable Events said: "This is not a decision that has been taken lightly but with the current government three week lockdown to try and minimise the spread of coronavirus and the pressure on the NHS along with uncertainty about how long measures regarding social distancing, mass gatherings and self-isolation will be in place, this is felt to be the right and only decision possible with health and safety our paramount concern.
"It is not appropriate or practical to postpone the event until later in the year with the continuing uncertainty as to when this terrible situation will be over and the expected shortfall of entries that will inevitably arise as the business community focuses on recovery.
"We would like to take this opportunity to thank everyone for their support and understanding and we will be working hard to ensure a successful event for all involved in 2021."