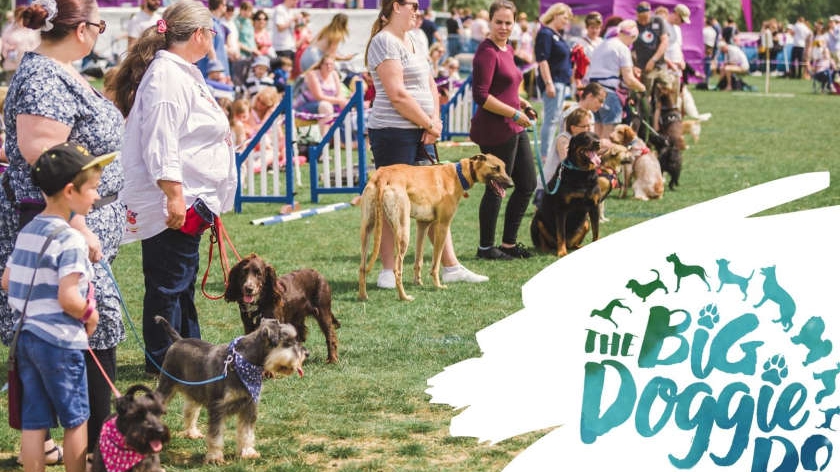 Bring along your four-legged friends to Big Doggie do and enjoy charity stalls, activities and dog shows throughout this exciting weekend
The Parks Trust are inviting all dog lovers across MK to join them at a two-day event all about dogs.
The event is set to take place on the weekend of 4th and 5th of September at Willen Lake between 12 and 5pm.
Entrance is completely free and is the perfect opportunity for dog lovers to shop at various canine equipment outlets, enjoy a professional dog display show or even have your dog try some dock diving with K9 Aquasport. There will also be a dog show, where your pet will have an opportunity to win some prizes.