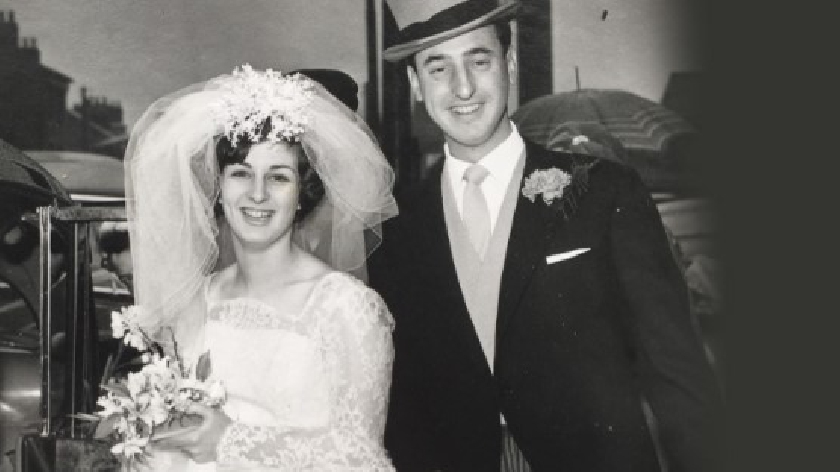 A local jeweller is on the hunt for couples celebrating their 60th wedding anniversary and wants to give them a special gift.
Beaverbrooks, which has a store in the centre:mk, is searching for couples that are celebrating their 60th, or diamond, wedding anniversary in 2021.
They have launched the campaign to find out what the secret is to a long-lasting marriage, and will be "shining the spotlight" on couples celebrating their diamond wedding anniversary this year.
And because the month of April's precious birthstone is a diamond, they want to give a dazzling gift to one special couple.
One lucky couple that shares their photo, and their secrets, will win £1,000 worth of diamond jewellery and be featured on the Beaverbrooks website.
Beaverbrooks says: "If you, or anyone you know, has reached this incredible 60-year milestone in 2021, we want to hear from you.
"To enter, upload a photo and let us know your secrets for a successful happy marriage in 100 words – whether it's making time for each other, enjoying shared interests or even just a brew in bed every morning!"
Entries close 9am Monday 12th April, terms & conditions apply. You can nominate the special couple here.