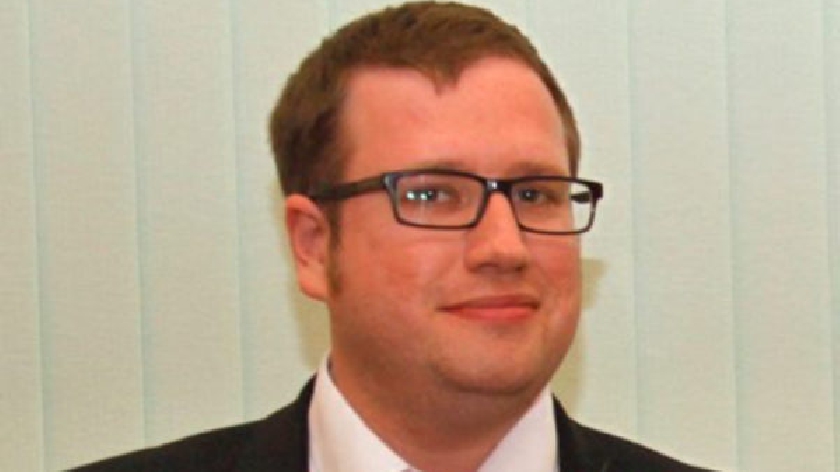 The Central Milton Keynes Councillor Paul Williams has announced he will step down in May this year when next councillor elections will take place.
Paul Williams, who has been Labour Councillor for Central Milton Keynes since 2012, will step down from his role in May.
He described the decision as difficult and spoke of the honour and privilege he had serving his constituents.
The decision came after he accepted a new job with the NHS which will now be his main focus, but that he would never forget the experience of serving his city.
A small tweet confirming my decision to step down ahead of local elections in May. pic.twitter.com/0p8lqhbr0Z

— Paul Williams 💙 (@paulwmk) February 28, 2021
Councillor Peter Marland, Leader of Milton Keynes Council, told us he would be missed.
He said: "Paul has been a really good councillor and it's really sad that he's standing down, but he's got a job he loves with the NHS and has had to move house away from Milton Keynes.
"He'll be missed and has done a great job in his time as a councillor and can be really proud of what he's achieved."