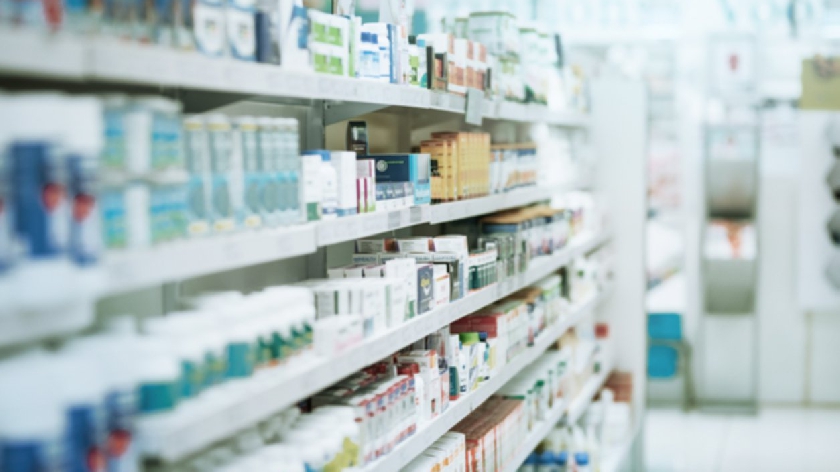 MK Council wants to hear what you think of pharmacy services in Milton Keynes, to help develop services in the future.
Your views will help inform MK Council's Pharmaceutical Needs Assessment (PNA) which will look at health needs in Milton Keynes, the level and accessibility of pharmacy services and how these will be maintained and developed in the future.
The information in the council's questionnaire you provide is confidential.
Milton Keynes Council has been delegated responsibility from the Milton Keynes Health and Wellbeing Board to undertake a Pharmaceutical Needs Assessment.
The Council has asked Soar Beyond Ltd to facilitate the process and provide expertise on undertaking the assessment.
You can answer the questions here.
Deadline is December 31st.