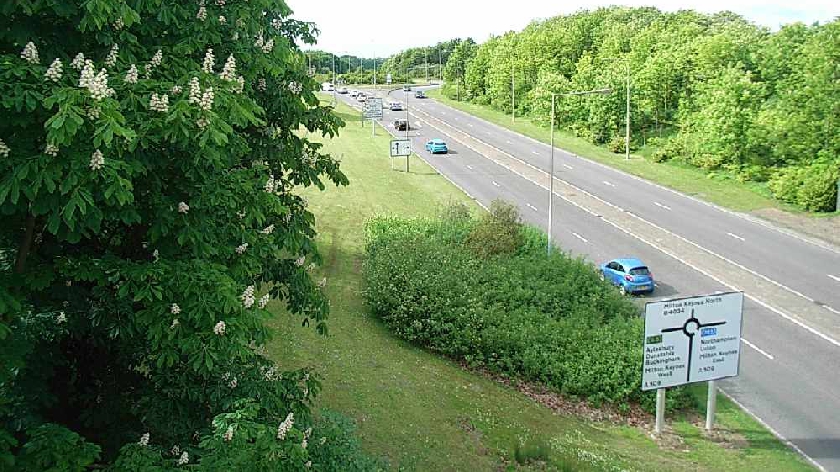 Residents are being asked to give their thoughts on a few proposals for Milton Keynes.
Proposals include:
Bus lane timings in CMK
A zebra crossing and speed tables in Olney
Electric vehicle bays on Saxon Gate-CMK
Cofferidge Close-Stony Stratford
Blackberry Court, Walnut Tree
Plus many more that can be found over on the consultation website.
To view the proposals or make a comment, residents just need to look under the 'Highways' category.