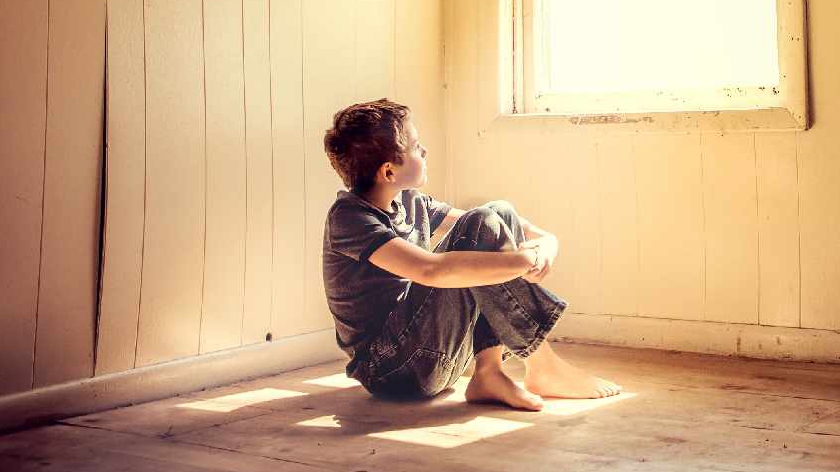 File photo
The Council's 2021/22 budget now includes £100,000 to fight against child poverty after a campaign by the Milton Keynes Council's Child Poverty Commission.
Earlier this year, Milton Keynes Council's Child Poverty Commission produced its annual report which claimed that almost 23,000 children are living in poverty.
This year's report says that 22,940 children in the area are living in poverty after housing costs, with 970 being in temporary accommodation.
The group then proposed an amendment to the Council's budget for an extra £100,000 to be spent on schemes to fight child poverty, which was agreed on at Wednesday's Council meeting.
Now the money has been set aside for a range of strategies, such as, positive activity sessions at Children's Centres and Homework Plus, a homework club that also provides meals.
The Commission then brought a successful motion to Council, asking Cabinet to lobby for a more permanent change to the free school meals system, so that no child has to go hungry.
Liberal Democrat Councillor Jane Carr, who also Chairs the Children & Young People Scrutiny Committee is pleased that the Council have budgeted for the amendments.
She said: "I am relieved our amendment was accepted, and the budget now has £100,000 more to tackle child poverty.
"There are over 22,000 children in Milton Keynes in poverty after housing costs are considered, and the Council needs to be doing everything it can to help them.
"This is a nationwide problem that requires a nationwide solution from the Conservative government, but I am glad we can start to make a difference now here in Milton Keynes."