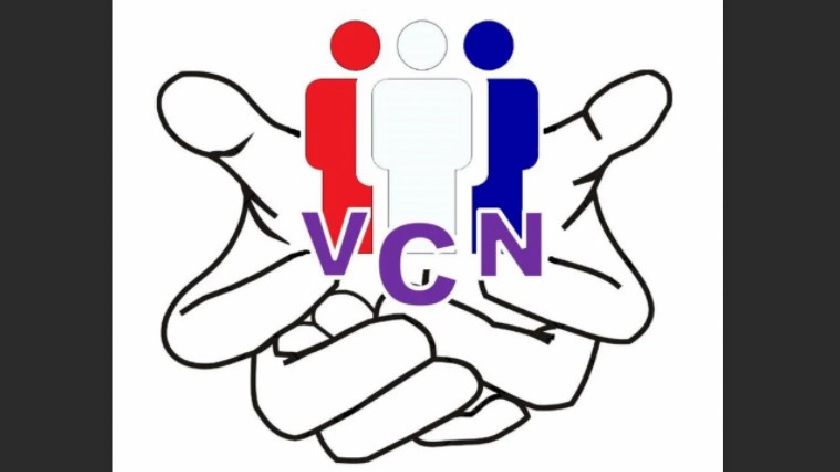 Milton Keynes Council is supporting a new local charity that has been set up to help Armed Forces communities in the city.
In the same year that Milton Keynes Council has received Gold in the Ministry of Defence Armed Forces Recognition Scheme, the Armed Forces Covenant Fund Trust has awarded the council and Veterans Community Network (VCN) a grant of £20,000 to help provide support to local Armed Forces communities who are experiencing difficulties.
After a competitive bidding process, the partnership between MK Council and VCN was one of just a handful of local authorities to receive the grant. The Forces for Change grant will enable VCN to recruit a part-time member of staff.
MK Council has worked closely with VCN charity founder member, Dr Gillian Le Page since its launch in November 2019. Dr Le Page was concerned that whilst there is a significant amount of support for the Armed Forces Community, navigating the treatment and support system can be confusing and when combined with a lack of knowledge of the support that is available, can create barriers to engagement.
Developing a veteran peer mentor service combined with a strong network of partnership working has enabled VCN to support over 70 veterans, reservists and family members in MK since its inception.
Dr Le Page was delighted to learn that the MK Council and VCN Partnership had been awarded the money and is very grateful for the support the Charity has received.
Dr Le Page said, "This funding will be an incredible boost to help us develop our services to the armed forces community. In particular, we will be delivering more services to target social isolation through social activities and veteran peer mentor support."
Council Leader, Pete Marland said, "I am incredibly proud of this achievement. This grant will allow services to work together and help join the dots, connecting veterans to existing schemes and supporting them and their families both practically and emotionally."
Cllr Paul Trendall, Armed Forces Champion said, "This grant is great news for MK and great for the veteran community. This will allow veterans and their families receive the support they may need."
To date we have 32 GPs trained, 12 GP practices join the scheme and 35 GP administration staff trained to help those in need as mentors.
The Employer Recognition Scheme encourages employers across the country to do more for the armed forces in their area.
MK Council signed an Armed Forces Covenant in 2012, and support MK's service personnel community in many ways, including a guaranteed veteran interview scheme.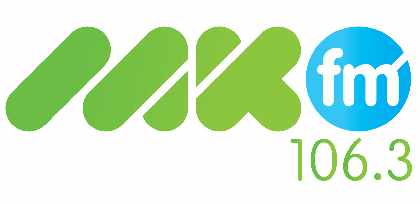 © MKFM News 2020