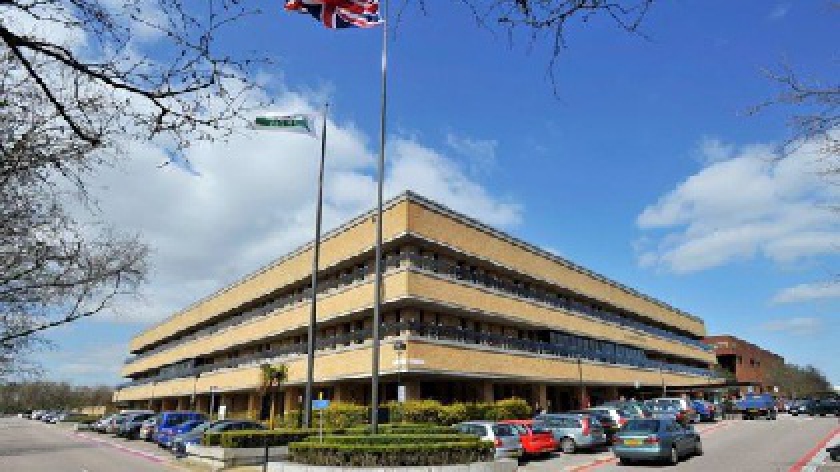 MK Council is set to ask local landlords of rental properties to join an accreditation scheme to improve standards and deliver better homes for tenants.
The Council has teamed up with the National Landlords Resident Association (NRLA).
The scheme will offer landlords a years free membership of the NRLA, as well as high quality training, and access to low-cost products to protect people's deposits among other benefits.
With over 90,000 members, the NRLA represents the interests of landlords in the private rented sector across England and Wales.
Membership includes day-to-day support, expert advice, access to template documents, webinars and other support to become better landlords.
Cabinet is due to consider the proposals at a meeting on 14th December. If approved, the Council will be hosting an event for private landlords early next year.
Council Leader Cllr Pete Marland said: "It's important landlords understand their duties. We want everyone to be able to live in safe and warm homes which are well maintained in line with national regulations.
"Our accreditation scheme will give landlords guidance and assurance that they're complying with the right standards so they can provide a better home for their tenants."
Milton Keynes Council recently launched its Assured Shorthold Tenancy scheme.
Landlords in Milton Keynes can receive up to £2,670 as a cash incentive from MK Council if they're able offer longer tenancies to families that have been made homeless by the current private rental sector.
The cash incentive is paid in addition to any rent in advance or deposit requested.
READ MORE: Landlords in MK could receive almost £3,000 for offering longer tenancies