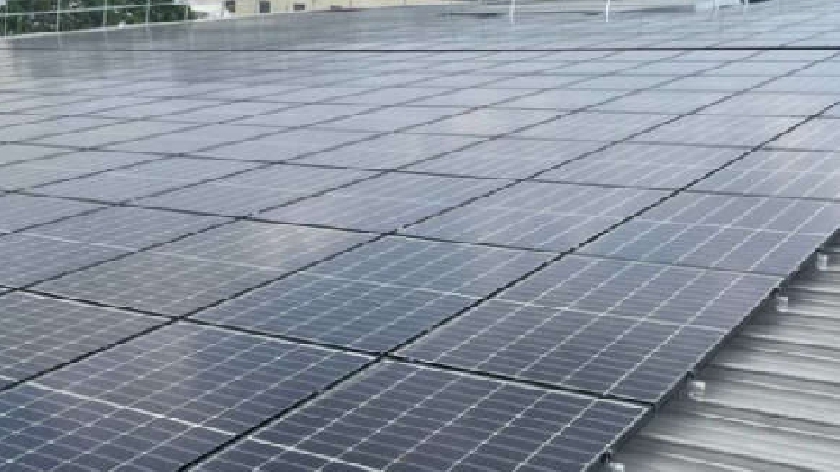 The clearer guidance has been prepared for developers so they can better understand MK Council's strict sustainability standards for zero carbon homes and commercial buildings. 
Developers can only secure planning permission if they can demonstrate that all building work will be carried out to MK's very high standards for sustainability.
As much as 40% of the UK's energy-related carbon emissions comes from the construction industry, but MK Council's current standards already require new developments to be built far more sustainably.
Requirements include
Using low and zero carbon construction materials including reusing 70% of any demolished buildings
Not ordering more materials than is necessary to limit waste
Designing buildings to make it easier for inhabitants to recycle, use less water, keep warm, and charge electric vehicles nearby.
Buildings should also be designed to be resilient to the effects of future climate change that cannot now be mitigated, such as floods.
The Council will also require developers of large schemes (more than 11 homes, or more than 1000 sqm of commercial space) to provide an Energy and Climate Statement setting out how they are addressing specific issues relating to carbon reduction, air quality, overheating and 15 quality and monitoring regimes.
Leader of MK Council, Cllr Pete Marland said: "The built environment plays a big part in the challenge of climate change and we want Milton Keynes to be an international vanguard for sustainable and considered development.
"In 1975 Milton Keynes was the first place in Britain with a solar powered house, and we continue to push boundaries today.
"Introducing this guidance gives developers a clear blueprint of the high standards we expect, so we can all work together to build the homes and infrastructure we need to tackle global climate challenges. As a result we hope to see many more affordable and practical green homes in MK as well as more iconic zero carbon commercial buildings."
A council decision to introduce the standards is set for 23rd November.