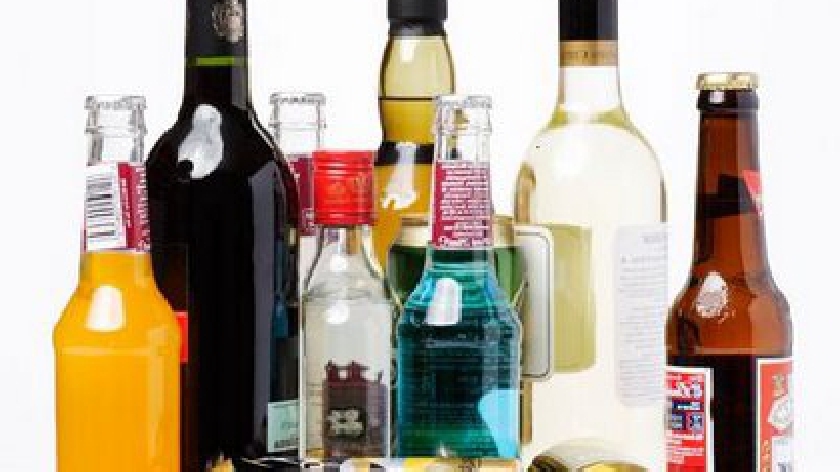 The order is not a ban on drinking in public places, but is in place to tackle anti-social behaviour connected with drinking alcohol.
A Public Space Protection Order (PSPO) does not make it illegal to carry alcohol or to drink alcohol in a public place; as long as drinking is done responsibly, a PSPO will only be used to tackle alcohol-related anti-social behaviour or disorder.
In September 2020, the Council made a formal decision to implement this order for one year - subject to public consultation before its expiry in October 2021.
Milton Keynes Council is conducting a public consultation to inform a formal decision set to be made on whether to extend and vary the PSPO to include the whole of Bletchley and Stantonbury Parishes.
The Council is also proposing that the order remains in place for a further three years.
The Consultation will allow the Council to seek the views of the public, who live, visit, or work in Milton Keynes, especially in those areas where the PSPO is in place, or affected by the variation of the order.
These views, along with the evidence provided by the police, will determine whether the order is extended for three years and whether any variation will take place.
The PSPO will not affect licensed premises.
The views will then be submitted and considered before a formal decision is made.
This consultation ends on 12 August 2021.
You can have your say here.