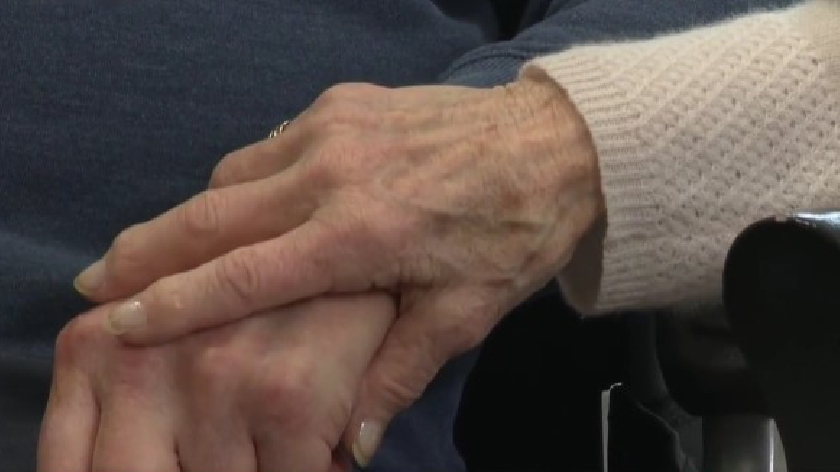 MK Council has secured £953,761 of government funding for the adult care sector.
The funding will support care organisations as they recover from the pandemic and help providers to continue with measures to protect their vulnerable residents.
The financial support comes in the form of two available grants – an Infection Prevention and Control Fund (now in its fourth wave) and a Rapid Testing Fund.
Care homes will receive funding based on the number of registered beds or people they have receiving care.
Care providers have already been contacted about this funding and will soon begin to receive their allocation.
Cllr Emily Darlington, Cabinet Member for Adults, Housing and Healthy Communities, said: "This funding is critical for a sector that has been on the front lines of this pandemic. Alongside the careful distribution of more than £6.9million of essential government funding since June 2020, we have also provided £1.4million of additional financial support.
"We've been working closely with Public Health colleagues and the NHS to advise and guide care homes and the sector. We also stepped in to source and distribute vital PPE supplies during national shortages and will continue to prioritise the support of our care homes and local care providers."
The funding is to be spent retrospectively up until 30th September 2021 in line with the conditions set out by Central Government.