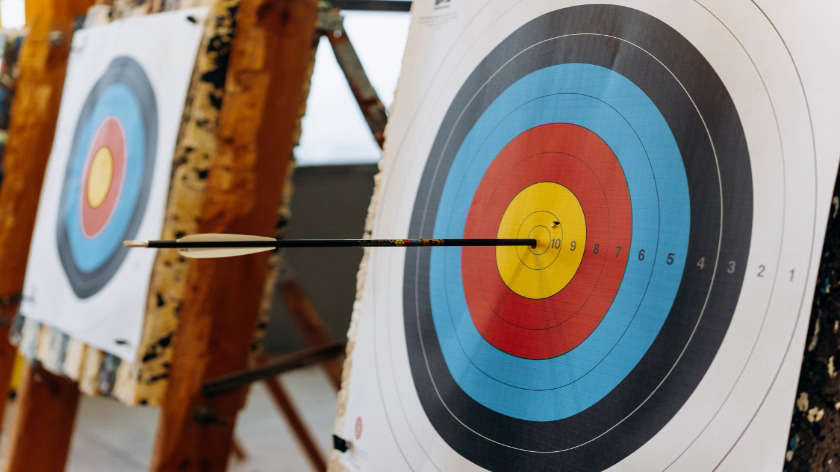 Planning officers at Milton Keynes Council have recently shut down plans for a brand-new outdoor archery range in Newport Pagnell.
The planning application was submitted by the Newport Pagnell Archers, the oldest archery club in Milton Keynes as they have been operating for over 50 years.
As of late, the club has been having difficulty in finding a suitable location to practice as they have been competing for the use of recreational space with other local sporting groups such as football clubs.
They were hoping to move their club to a brand-new outdoor range, originally planning to use the site at Lakes Lane.
However, planning officers at Milton Keynes Council have recently shut down their application after receiving consultation from members of the public - despite the plan being supported by Archery UK, the UK's governing body for archery.
Describing why the applications was refused, a spokesperson for the Council commented: "The development, by virtue of the positioning the wooden fences bounding the site, along with lack of drainage below the storage container and lack of flood resilience details in its design, would impede existing drainage of the land which could increase the flooding risk to surrounding areas and would amount to a development that would not be resilient to flooding.
"By virtue of a lack of parking spaces, given the use and intensity proposed, the development would lead to additional on street parking pressure which would be to the detriment of highway safety, convenience and amenity of local residents."
Around 90 comments were received from local residents, approximately 75% of them objected the development while only 25% were in support.