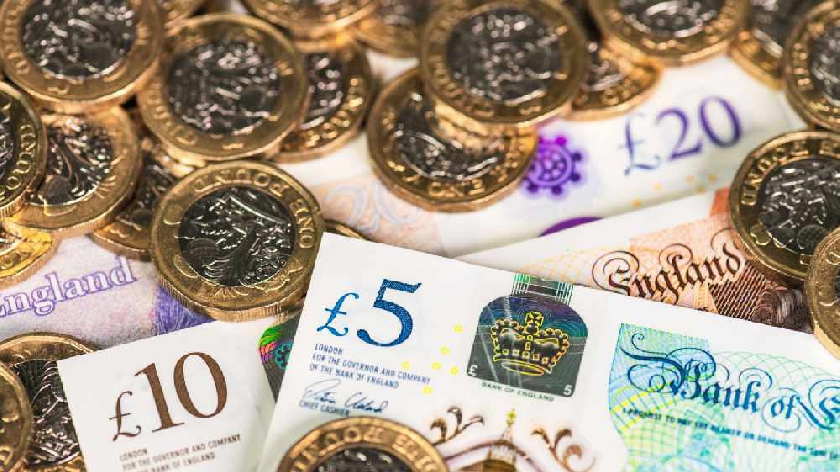 During the pandemic, the government introduced a temporary £20 per week increase to Universal Credit payments which came to an end this October.
MK Council say this change will leave many individuals and families struggling to make ends meet.
The council is encouraging local people to get extra financial help and advice if they need it.
This includes:
Discretionary Housing Payments (DHP) helps people who are on Universal Credit or Housing Benefit and are struggling to pay their rent
Discretionary Council Tax Reduction provides extra help to people who cannot pay their Council Tax bill
Local Welfare Provision (LWP) one off payments to help people in crisis with food, fuel or essential household items
DWP Budgeting loans
Independent advice, including benefits and debt problems
MK Citizens Advice are available to support with debt counselling and financial advice
Housing Welfare Advice Service can also support Council tenants with advice on benefits and managing your finances – 01908 252937 (Option 1)
Further details are available here.
MK Council is planning further support for households and will be allocating funding to support food and fuel costs between the seasonal period and Easter.
Those eligible will be contacted about the support they can receive.
Leader of MK Council, Cllr Pete Marland: "We know that the pandemic has left many families in MK on the brink. The changes to Universal Credit will only add to this misery.
"We're planning to introduce further help to what's currently available and we will do everything we can to help families get the support they so desperately need."