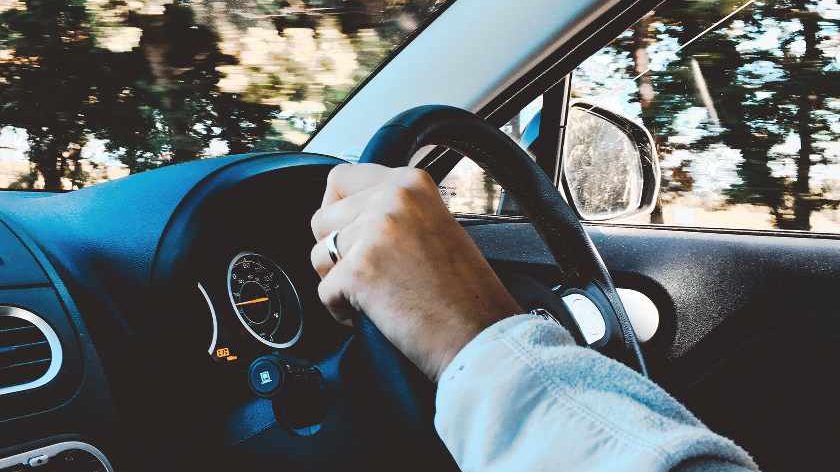 Milton Keynes Council is hoping that their new 'Car Club' rental scheme in partnership with Enterprise will reduce car ownership across businesses, organisations and households.
On their official Twitter account, Milton Keynes Council gave some details about the upcoming scheme when they said: "Milton Keynes Council is partnering with Enterprise to provide a Car Club in the Milton Keynes area.
"The Car Club will be available to residents, businesses and visitors. The Car Club will provide access to cars or vans and offer transport choice to households, individuals or businesses who need access to a car on occasion.
"Car Clubs offer a solution by reducing car ownership where households have multiple cars that see little use, by providing a non-car ownership household means of transport when required and can also contribute to reductions in the vehicle fleet of business and organisations.
"To ensure planning is based on current and future travel behaviour, needs and preferences, we are seeking views. If you'd like to have a car or van parked in a fixed location closer to you, let us know."
To sign up for the scheme and offer your thoughts to the Council, please click here.