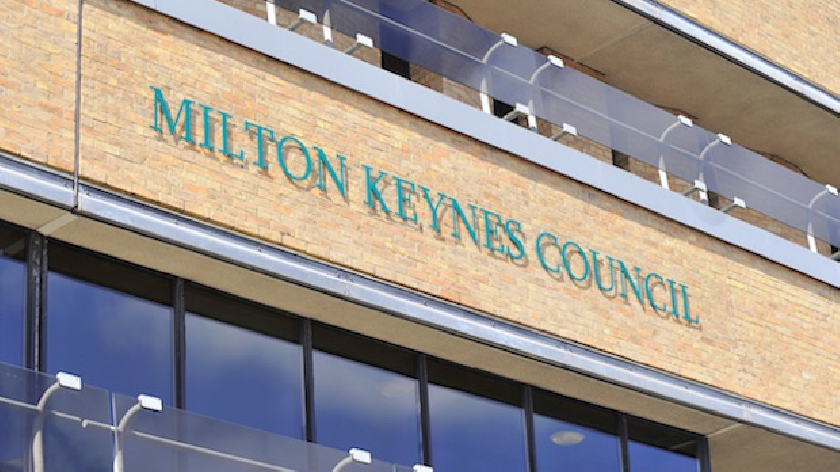 MK Council's political group leaders have written to the Prime Minister ahead of the UN Climate Change Conference (COP26).
The COP26 conference later this month will bring together representatives from nearly 200 countries to agree new climate ambitions.
The success of the conference is critical if the objectives set out five years ago in the Paris Agreement are to be met to reduce global emissions.
All parties in Milton Keynes supported a motion presented at the last meeting of Full Council by Cllr David Hopkins.
All three group leaders, Council Leader Cllr Pete Marland, Deputy Leader Cllr Robin Bradburn, and Conservative Leader Cllr Alex Walker have written to Prime Minister Boris Johnson MP to seek assurances on the following points:
That along with COP26 President Alok Sharma MP, the Prime Minister will make real, measurable and accountable progress at COP26.
That the UK Government will lead by example, enabling solutions such as offshore wind power, which powers more than 7.5 million homes in the UK
That it will support Milton Keynes as it works to attract new and emerging green technology companies to invest in the Oxford-MK-Cambridge Arc
That it will support the key objectives of COP26: securing global net zero carbon by 2030, which keeps a global rise of 1.5 degrees within reach; adapt to protect communities and habitats; and mobilise international finance towards tackling climate change.
In 2019 Milton Keynes Council's three political groups agreed a climate emergency and the Council has since committed to the ambition of Milton Keynes becoming carbon neutral by 2030 and carbon negative by 2050.
Council Leader Cllr Pete Marland said: "We are at a crucial time for the future of our planet, and it is in the gift of world leaders to seize this moment and push for clear, joint action against climate change. Locally we stand unanimous in asking the Prime Minister to make genuine progress towards ending the impact of greenhouse gas emissions.
"We want the UK to lead by example, and we know that Milton Keynes as a place and a population will be playing its part in future change."