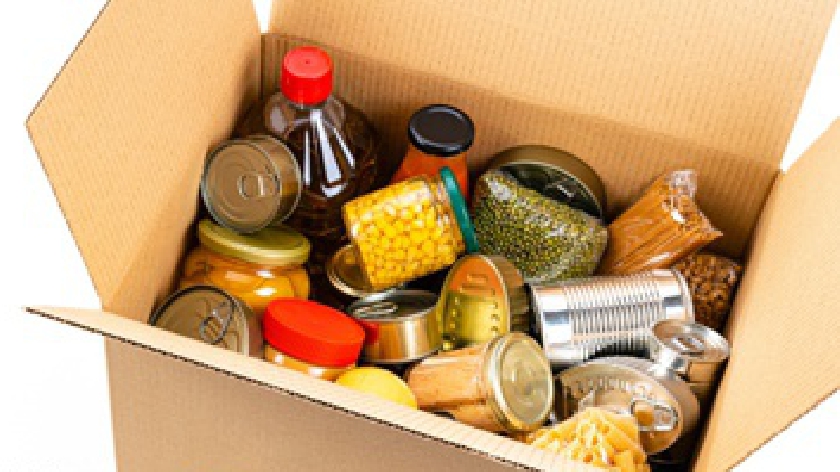 Milton Keynes Council has launched a £157,000 fund to support local charities and organisations who distribute essential food supplies to vulnerable families.
MKC has established the new MK Food Support Grant with the MK Community Foundation, who'll distribute funding to local groups on the Council's behalf following a successful application process.
The Council has already been working with MK Food Bank since the beginning of the COVID-19 pandemic. Its partnership, Food Bank Xtra, has delivered more than 700 food parcels on average each week since March.
MKC secured this additional government funding to add to that effort. All charities and organisations in Milton Keynes that arrange food parcels and other essentials are encouraged to apply for funding. Full details and an application form are available online.
Cllr Carole Baume, MK Council Cabinet Member for Economy and Culture, said: "The efforts of MK's local charity and voluntary sector has been incredible since the start of the outbreak.
"We know that many MK families are struggling, so we want to ensure these vital local organisations are financially able to continue their work over the festive period and beyond. No family should go hungry in Milton Keynes so please ask for help if you need it – you're not on your own."
Ian Revell, CEO at MK Community Foundation, said: "We're very excited to be partnering with MK Council to distribute food support grants. Disadvantage and poverty was a huge part of our research for this year's Vital Signs Report, where we discovered that 10,900 children within Milton Keynes are living in poverty, and is something which has been heightened by the pandemic.
"We're extremely grateful for the extra funding that will enhance the lives of so many local families, offering peace and comfort at a time of need."
The new MK Food Support Grant builds on other recent work by Milton Keynes Council including the MK2050 Community Capacity Fund, which has provided funding to a wide variety of community clubs and groups, including:
Als Pals: funding enabled the start up of a cancer patient support group
MK Multiples: funding to restart a parent and toddler groups for parents of twins or multiples
British Red Cross (MK branch): funding for a project to support 20 asylum seekers, refugees and vulnerable migrants in need of emergency assistance from Milton Keynes
Details of the MK2050 Community Capacity Fund, as well as the application process, can be found online.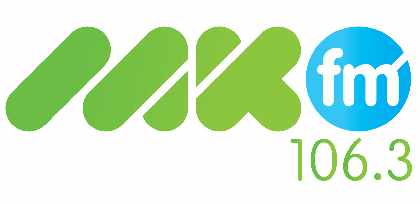 © MKFM News 2020