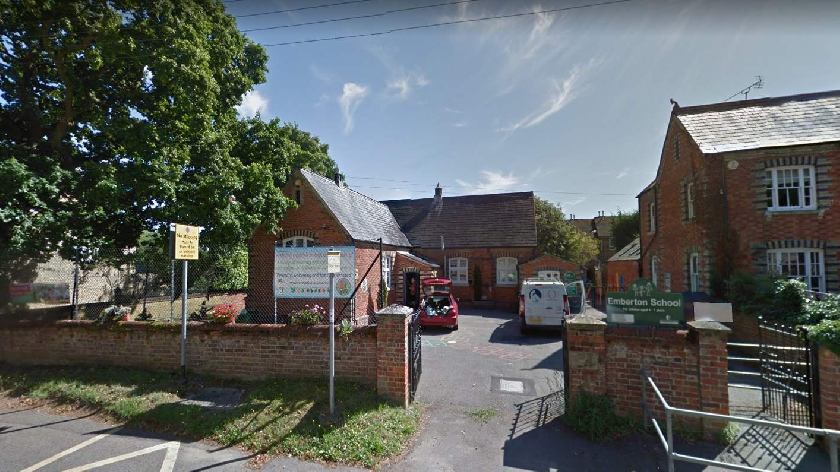 Milton Keynes Council have launched a consultation to close Emberton School from September 2019.
The school, which serves children from the villages of Emberton, Filgrave, Petsoe and Tyringham has a capacity of 36 children, with children aged between 4 and 7 being eligible to attend.
But the council says that in 'recent years the school has become less popular and numbers have declined' and as a result there are currently no pupils on record at the school.
Milton Keynes Council say that 'there are sufficient places at other local infant schools' to accommodate children from the villages affected.
Cllr David Hosking, who's Olney ward includes the school, said: "It is very unfortunate news that Milton Keynes Council is proposing to close Emberton School."
"We know the school has suffered from falling roll numbers over many years and in September last year there were no new pupil admissions. A consultation is underway and we would, of course, like to hear any views residents may have on this."
However, as the school is a designated 'rural' school, national legislation determines there is a presumption against the closure of rural schools.
Governors previously ran a significant marketing campaign to try and encourage children to join the school, but this did not generate an increase in pupil numbers.
The eight week consultation ends on 17th March 2019, and residents can make their representations in favour or against the proposals by clicking here.