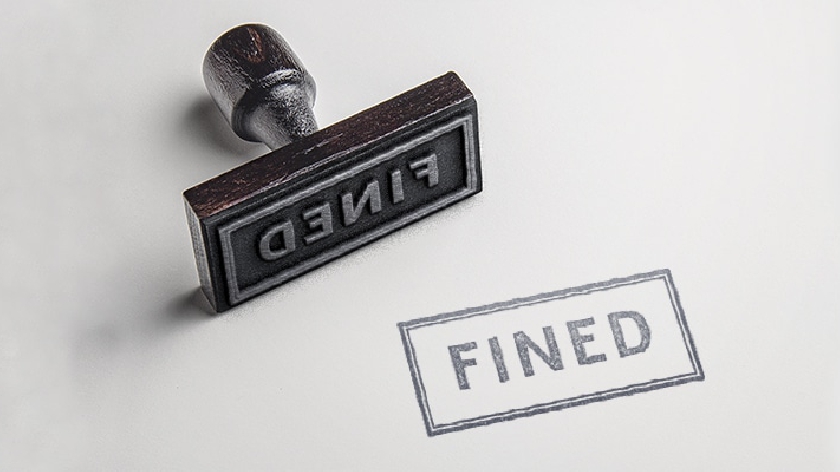 Three local traders have been ordered to pay almost £5000 in fines after illegally selling food and drink without the appropriate licences.
They have all been found guilty of alcohol and late-night refreshments without a license via the Just Eat website and App.
The trio operated under multiple different business names.
The operations were brought to the council's attention following multiple complaints being issued about the poor hygiene standards and low quality of food.
It is reported that all three offenders repeatedly ignored the requests from the council to discuss the offences and were not able to produce any evidence of where/how the food is produced, cooked or packaged.
Cllr Lauren Townsend, the Cabinet member who is responsible for licensing and regulatory services, said: "The ease in which these offenders have been able to sell alcohol and food online without regulation, and from premises they don't occupy, is a serious public safety concern.
"The majority of MK businesses have continued to comply with the licensing regime, despite the challenges caused by the pandemic. Milton Keynes Council's Licensing team carried out a lengthy and complex investigation into this matter to protect those businesses by ensuring those who act illegally don't get away with it."