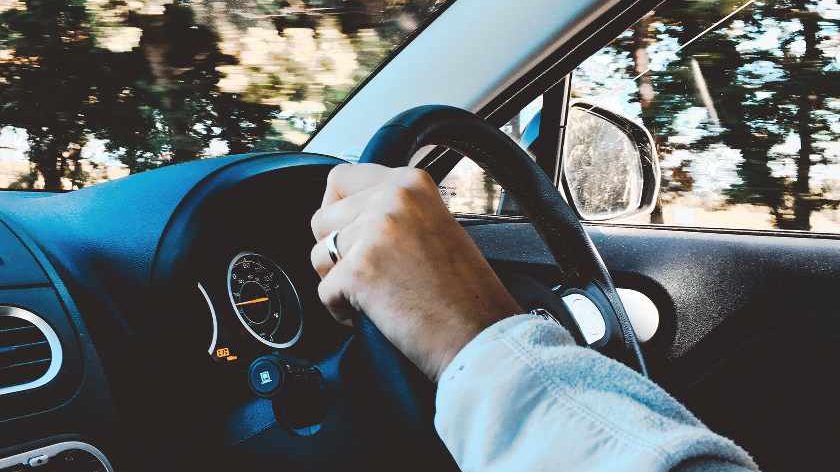 Milton Keynes Council is seeking somebody to be responsible for 'all driving duties' for the Mayor.
The role, suitably titled Mayor's Driver, is currently being advertised on the local authority's job website.
There have been multiple social media posts about the role in a bid to further boost interest.
"There's still time to apply," the Council wrote on Facebook yesterday (29/8). "As the Mayor's Driver you will be responsible for all driving duties for the Mayor, and Deputy Mayor. Ideally, you will also have experience of working directly with the public within high profile service/s.
The Mayor's Driver would drive both the Mayor (Cllr Mohammed Khan) and Deputy Mayor (Cllr Amanda Marlow) across the city for official duties, meaning that there could be some evening work as the local figures often attend evening events.
Those who apply should have a full, clean driving license and "experience of providing high-level customer care to clients and the public with excellent communication skills".
There is just one more day to apply and you can find out more here.