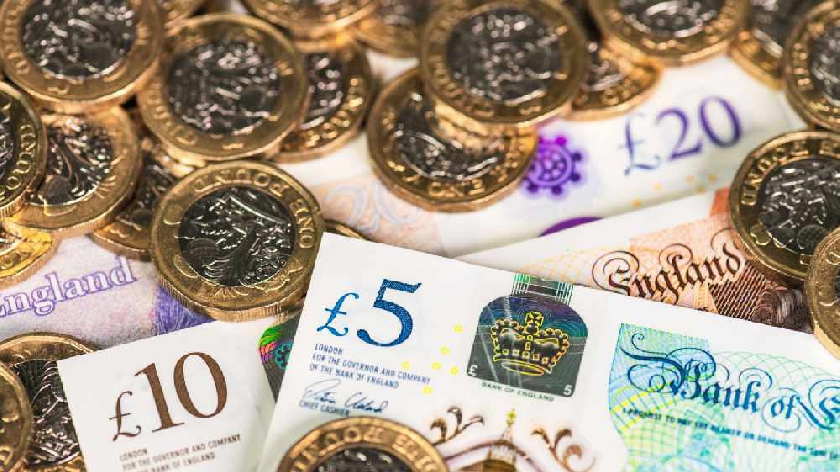 Due to a major incident affecting the Council's IT services, a number of residents will experience a delay in receiving their Housing Benefit payments.
In a short statement released on social media, a spokesperson for Milton Keynes Council said: "Due to the major incident that affected MK Council's IT Services on 12 August, any Housing Benefits payments due into bank accounts on Monday 16 August will be delayed by one day.
"We apologise to residents affected by this delay."
The scheduled payments are now expected to be sent to resident's back accounts on Tuesday 17 August instead.
At this time, it is not known what the error with the IT services is or what caused it.
MKFM has contacted Milton Keynes Council for comment.