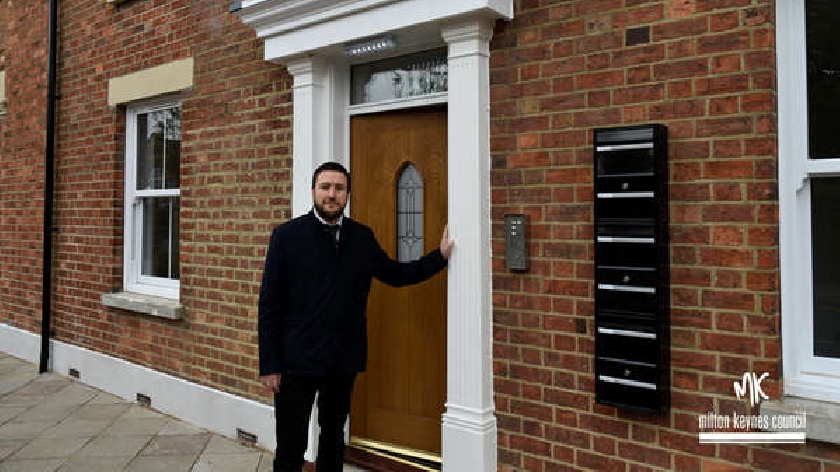 Milton Keynes Council has given the much-loved Laurels in New Bradwell a fresh lease of life by transforming it into three new clean energy flats.
The Laurels were originally built in 1892 and has had several uses as a children's home and a doctors surgery.
MK Council, in partnership with local contractors FSG, has converted The Laurels into one large five-bedroom flat and a pair of two-bedroom flats to provide clean energy homes for local families.
The properties have no gas supply and all the energy needed comes from a carbon-free heat-pump source.
Last year, MK Council announced its most ambitious and greenest housebuilding plan for a generation with 1,200 new homes to be built by 2030.
Leader of MK Council, Cllr Pete Marland said: "The Laurels is now a fantastic building which will be home to large and growing families. There's a major shortage of large family homes across the country and I'm glad that we're making progress in MK to build homes that people really need.
"The Laurels has had its challenges, but it's now ready to welcome families who will be able to raise their children, make lasting memories, increase life chances and call it their home."