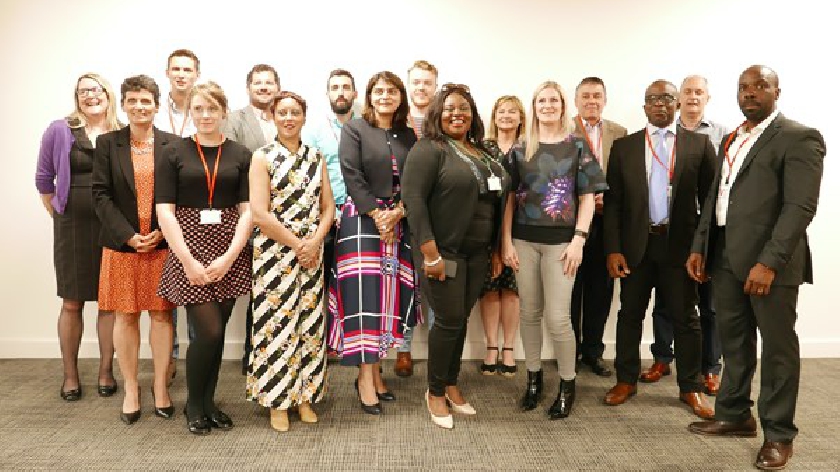 Image Credit: Milton Keynes Council
Milton Keynes Council has launched a 'Business 2 Business' engagement pilot to develop supply chain networks between large and small organisations in the city.
The pilot project will work with both small and large organisations in Milton Keynes, to understand the barriers and opportunities with supplying and buying locally in Milton Keynes.
It will culminate in an event that will bring both groups together to develop networks and explore procurement opportunities.
More than 97% of the 12,400 businesses currently based in Milton Keynes are small (50 employees or less). They're vital for the health of the local economy and MK Council has stated its commitment to ensuring businesses have the opportunities to grow and create even more high-quality jobs.
The group of small business leaders met for the first time on Monday 20th May, when they heard from the Council's Cabinet Member for Economic Development, Councillor Moriah Priestly.
Cllr Priestly commented: "Local businesses are so important for the MK economy, which is why we wanted to launch this new project as a platform to bring the business community together and to enable growth and development for a key part of our thriving economy."
"As well as sharing knowledge and ideas, we spoke about the challenges and hurdles we have faced and how best to get over them – it was a very worthwhile experience and I'm looking forward to meeting again."