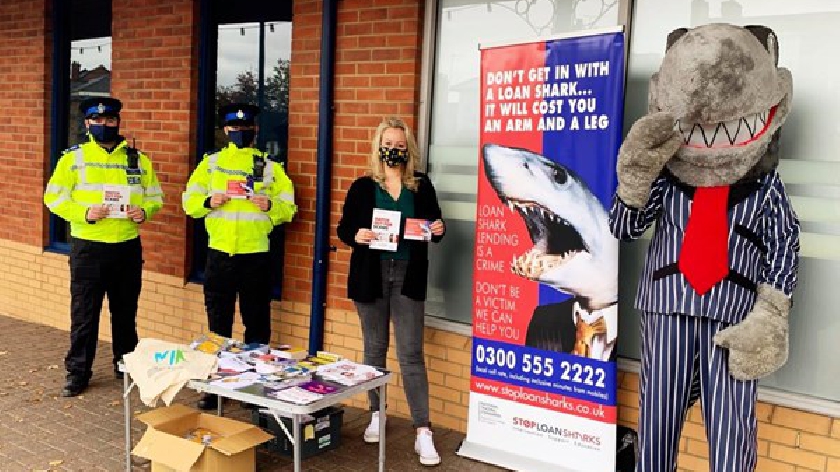 MK Council is backing a new campaign to warn people of the dangers of predatory loan sharks scamming people online.
Working in partnership with England's Illegal Money Lending Team, the campaign has been launched amid concerns more people are falling prey to unscrupulous lenders online. Statistics show one in five victims met their lender on social media in the first half of 2020.
MK Council colleagues and partners took to MK's streets in October to speak to residents across the city and warn of the dangers of getting involved with loan sharks. Thames Valley Police made two arrests in MK on suspicion of illegal money lending and money laundering in September.
The latest campaign titled #SharkFreeSurfing, will run from 30 November to 6 December to encourage victims and the wider community to report illegal money lending activity.
Cabinet Member for Community Safety at MK Council, Cllr Lauren Townsend said: "We know loan sharks are using online platforms to target vulnerable people, especially those facing money problems due to the pandemic. I'm urging anyone that is struggling to seek help early and not fall victim to these cowardly criminals."
Tony Quigley, Head of the England Illegal Money Lending Team, said: "We are aware that loan sharks are becoming more active on social media, particularly in community groups and on local selling pages, which we will not tolerate. If you spot a suspicious loan advert on social media, report it to us so we can help."
If you suspect someone may be a loan shark or they are acting inappropriately, you can report them anonymously to www.stoploansharks.co.uk or by calling the Stop Loan Sharks Helpline on 0300 555 2222. Alternatively, you can email the team reportaloanshark@stoploansharks.gov.uk or access support via live chat on the website Monday to Friday between 9am-5pm.
The Stop Loan Sharks App is free to download on both iOS and Android devices from the Apple App Store and Google Play Store.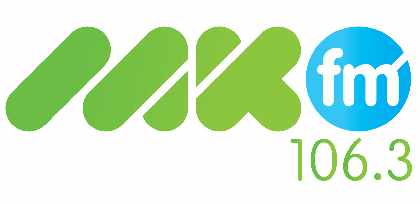 © MKFM News 2020