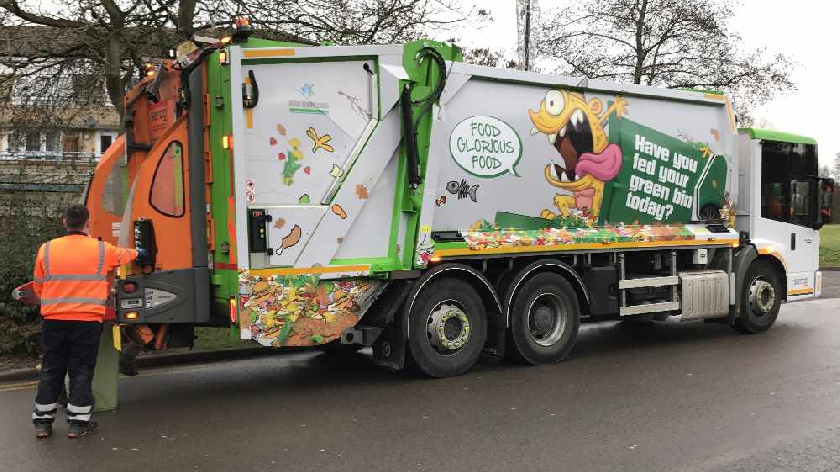 Milton Keynes Council have apologised after bin collections in some areas were missed yesterday.
Collections were missed in areas such as Hanslope, Whitehouse, Shenley Church End, Shenley Lodge, Wolverton Mill, Stacey Bushes, parts of Wolverton, Oakhill and Crownhill.
In a statement, Milton Keynes Council said: "We're sorry if your waste wasn't collected as planned yesterday. It will be picked up today."
"Our partners Serco are working hard to put things back on track. The aim is to collect missed waste on the next working day."
Collections are running to a revised Christmas and New Year collection timetable for the next few weeks.