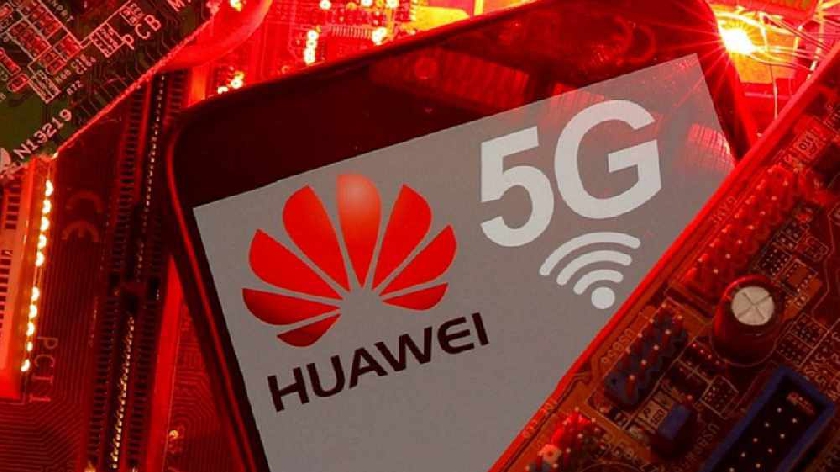 A Government ban on a Chinese tech giant's equipment being used in the UK is having a knock-on effect in Milton Keynes.
Since 2017 MK Council, Huawei and other 'partners' have been working on a high profile project to bring an £8.7 million 5G testbed to the city.
This smart city project involves things like cars and medical equipment being connected to the internet.
This could mean cars effectively talking to each other to ease congestion, or connecting diagnostic systems in healthcare. The city's energy use could also be better managed say project supporters.
But yesterday (14/7) the government formally announced that all equipment will be removed from 5G networks by the end of 2027. And the buying of new 5G equipment will be banned after December 31 this year.
The ban, which does not include 3G or 4G technology, comes amid an escalating trade war between US president Donald Trump and China.
The government says new advice has been produced by the National Cyber Security Centre (NCSC) on the impact of US sanctions against the telecommunications vendor.
Digital secretary Oliver Dowden said in a statement to the House of Commons: "By the time of the next election we will have implemented in law an irreversible path for the complete removal of Huawei equipment from our 5G networks".
The US action also affects Huawei products used in the UK's full fibre broadband networks. There have been warnings that people's phones and other equipment risked not working.
The government is advising full fibre operators to stop using Huawei equipment.
Council leader Cllr Pete Marland (Lab, Wolverton) said: "We have always been aware that the inclusion of Huawei was a risk, and the project has always complied with government guidance on the use of their technology.
"The 5G testbed is due to run until 2025, before the government date of 2027 to replace their technology, but the project will look at doing so sooner.
"Overall the impact in the project is low and the main aim of making sure that Milton Keynes as a centre for green, digital jobs continues to be the main aim."
And a spokesperson for the opposition Conservative group on the council said: "The Government have made clear their reasons and the process ahead. Providers will need to react accordingly in MK and across the UK."