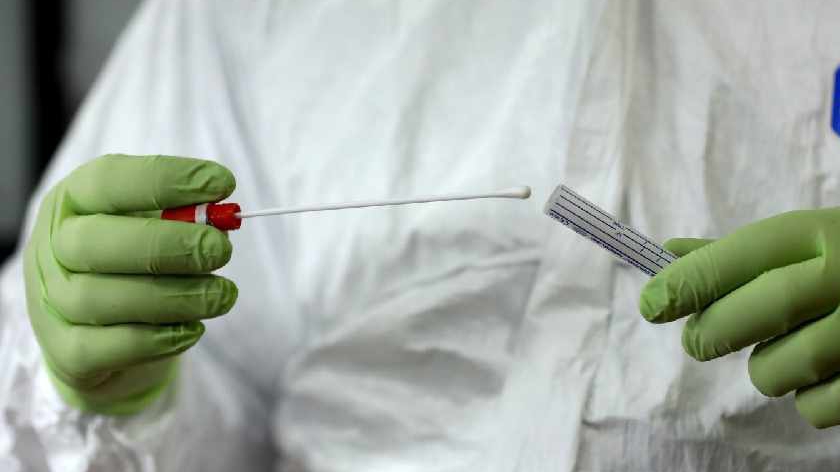 Researchers at De Montfort University in Leicester have said that Milton Keynes and other 'low risk' areas could have avoided locking down for coronavirus.
Their new study looking at the risk factors for coronavirus based on location has indicated that a quarter of all constituencies in Britain could have kept their economies alive during the pandemic by avoiding lockdown.
Experts at the University gathered data for six characteristics that outline the risk in each of the 632 parliamentary constituencies – including vulnerability, population density, commuter mobility, school mobility, people per house, and economic output.
Using publicly available information from the Office for National Statistics (ONS), the researchers ran the numbers through an artificial intelligence data analytics model to determine which of the 632 constituencies were deemed 'hotspots' for coronavirus, and which could be considered as lower risk.
They found 25% of the constituencies could be deemed as lower risk, suggesting that these areas could have benefited from alternative measures to a lockdown, including the use of protective cordons to prevent inbound infection.
Milton Keynes was one of these lower risk areas - alongside areas such as Huntingdon, Bath, Brighton Pavilion, Halifax, Lincoln, West Aberdeenshire and Inverness.
"While much has been done on monitoring the effectiveness of the lockdown and predicting infection and mortality rates from COVID-19, very little is publicly available on the modelling of alternative measures" said Dr Raymond Moodley, a visiting researcher at DMU's Institute of Artificial Intelligence, who is working on the project alongside Professor Francisco Chiclana, Dr Mario Gongora, and Dr Fabio Caraffini.
"By cordoning off lower-risk constituencies, we could have allowed more than 25% of the population to move more freely within their respective regions, which would also have driven almost a quarter of Britain's economic output" explained Dr Caraffini.
Comparative tests show that using the proposed containment strategy and model, it is possible to reduce the peak infection rate, whilst keep several regions (up to 25%) economically active within protective cordons.
By contrast, hot spot areas include all London boroughs (across Greater London and Central London), as well as areas in and around major cities such as Birmingham, Manchester, Newcastle and Leeds.