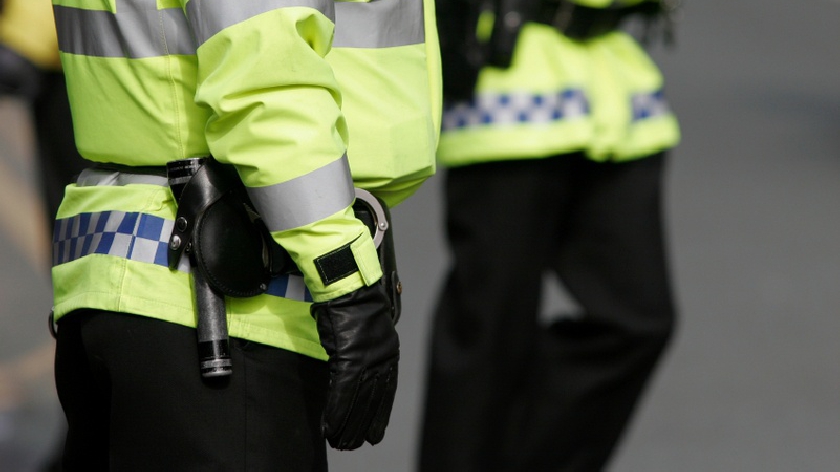 The Milton Keynes Conservatives have called on MK Council to play a more 'supportive role' together with Thames Valley Police and the Government in tackling violent crime.
At a meeting of Full Council on 15 September, the Conservatives moved a "Tackling Violent Crime" motion.
Statistics have shown that in overall terms, crime in Milton Keynes has reduced by 9%, excluding fraud between June 2020 and July 2021.
It praises the Government for recently introducing the "Beating Crime Plan" which focuses on tackling serious violence and neighbourhood crimes.
Funding has also been boosted for TVP with a £1.8m investment in the Thames Valley Police Violence Reduction Unit aimed at fighting violent crime locally.
Milton Keynes Conservatives say the proposal calls on MK Council and SaferMK to renew its focus and develop a strategy to combat violent crime while using all available assets to support TVP in tackling all forms of violent crime.
Shenley Brook End Cllr Saleena Raja spoke on the motion saying that the "relentless effort" from the government meant the situation was slightly improving with statistics showing knife crime down by 11%, robbery down by 34.5% and violence with injury down by 5%.
However, she added that "every act of violence is one too many" and all it takes is "one incident to tear families and communities apart".
Cllr Alex Walker, Leader of the Conservative Group, said: "Tackling violent crime is a top priority for the Conservative government and our local police force. We welcome the government's latest efforts to tackle violent crime and welcome the 36 new police officers who have been recruited since 2019 just in MK.
"However, it is deeply disappointing that Labour and the Liberal Democrats want to shift responsibility and blame for crime in MK.
"They need to acknowledge that we all have a part to play in reducing crime in MK and the Council must be prepared to step up and play a role in tackling it in all its shapes and forms."