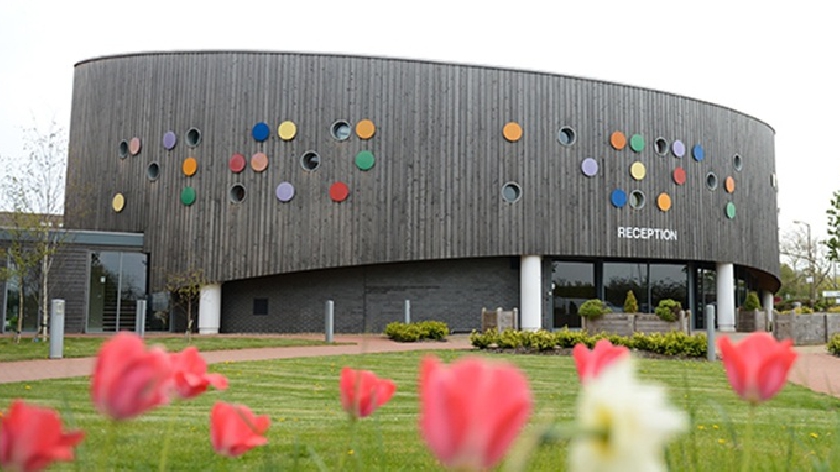 Milton Keynes College has removed the criminal record checkbox on job applications so that offenders will first be assessed on their ability rather than conviction.
In signing up for the national campaign called 'Ban the Box', the college has joined more than 160 employers, including the Civil Service, Boots and Ricoh, which aim to create a "fair chance" for ex-offenders to compete for jobs.
Annie Allen, Chief People Officer at MK College, said: "Working within Prison Services, we appreciate the value of supporting Ban the Box to encourage individuals to apply for roles which will help improve their life chances."
According to a study by Bristol University, having a job can reduce a person's chance of reoffending by up to 50%.
MK College hopes that they can play a part in offering people a chance to turn their lives around.
Charlotte Gibb, Business in the Community's Campaign Manager, added: "Two-thirds of employers admit to discriminating against people with criminal records but the employers we work with recognise the skills and loyalty this diverse group of people can bring to their roles.
"Removing the barrier of a tick box can make all the difference to someone deciding to apply to your company or not and we need more forward-thinking employers to join the campaign to help stop the cycle of reoffending."