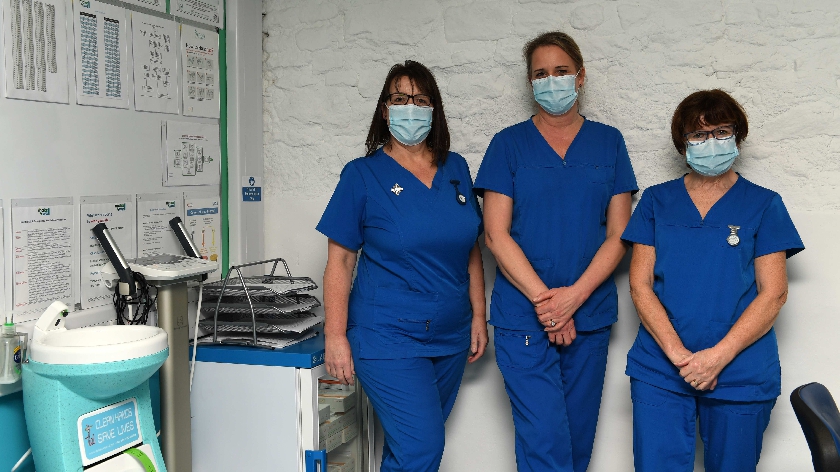 A clinic in Milton Keynes is offering free flu vaccinations to local homeless people this winter.
Makewell Clinic in Bradwell Abbey have made at least 50 flu vaccinations available to local homeless people who need them, and are hoping to get the vaccinations completed by the middle of January.
Staff at the clinic say they want to support the community in Milton Keynes as a whole with the offer and have added that getting vaccinated against flu has never been more important given the current coronavirus crisis.
Jane Lambert, CEO & RGN at Makewell Clinic, said "This comes back to basic nursing care and wanting to do whatever you can to help people stay well."
The newly-opened clinic is nurse-led and run by the established healthcare training company ECG training. One of their first private services to offer has been both covid testing and flu vaccinations.
If your organisation works with the homeless and you would like to discuss this offer, you can contact them via their website and their lead nurse Jane Charman will get in touch to discuss.