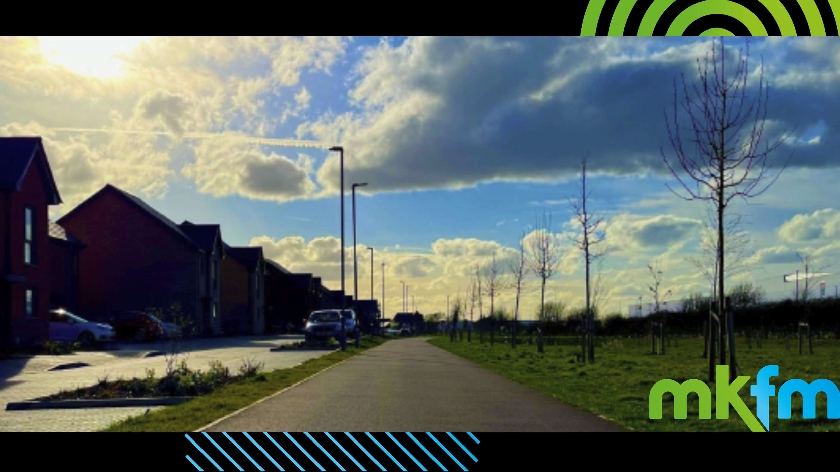 Milton Keynes City Council has published its first 'Local Cycling and Walking Infrastructure Plan'.
The new plan sets out ideas that have been suggested by local people to expand and upgrade the city's Redway network.
MK City Council hope this will help more people choose walking, cycling and scooting as their first choice for shorter trips.
To develop the plan, the City Council asked local residents and groups what kind of improvements would be most useful and received feedback on almost 300 locations around Central MK, Bletchley, Wolverton, Stony Stratford, Newport Pagnell and Olney.
The main feedback included:
Missing links where a new section of Redway or other infrastructure is needed to bridge a current gap in the walking and cycling network
Redway improvements such as widening a route or making it easier to cross a road
Non-Redway local schemes such as creating low traffic neighbourhoods and extra cycle parking
Site visits were made to longlisted areas to prioritise and scope out the work, which the City Council calculates would cost in the region of £36.3m.
While some of the improvements will be covered by existing budgets, the majority will be subject to successful bids for Government funding – and the City Council anticipates that by publishing a detailed Local Cycling and Walking Infrastructure Plan it will help to bring more national funding to Milton Keynes.
Cabinet Member for Climate Change and Sustainability, Cllr Jennifer Wilson-Marklew said: "We are extremely proud of our fantastic Redway network in Milton Keynes, which many people used heavily during the pandemic, and we want to build on this to make walking, cycling and scooting even more attractive for exploring MK, or as the default choice for short trips.
"Not only is this great for local people's health and wellbeing, it will also help to tackle the climate emergency.

"Publishing this plan means we can prioritise investment and guide sustainable new developments, as well as putting us in a better place to bid for national funding to make the improvements happen. I'm grateful to everyone who took the time to contribute ideas to the plan, and proud that it's full of practical suggestions that have been created 'by the people for the people'."