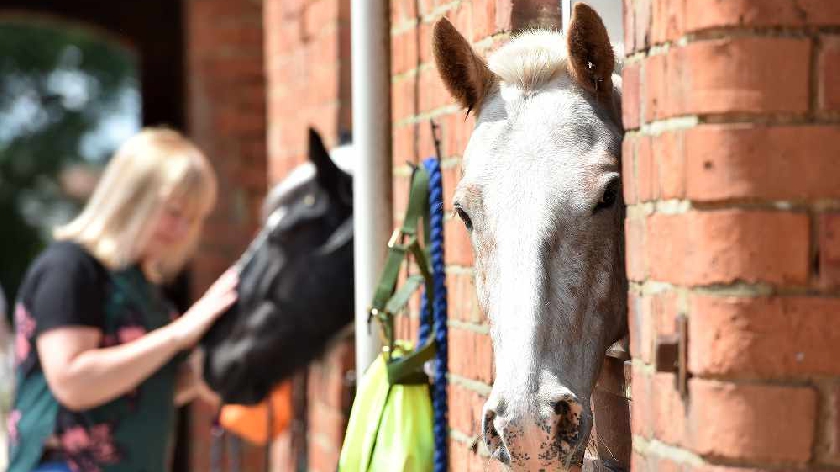 Since 2009, the unique charity has used horses to transform the lives of children struggling with mental health problems.
The charity started in 2009 with just 6 children. In recent years, the charity has reported working with around 88 children a week - children who may be suicidal, in care, living in poverty, caring for a parent or siblings.
The charity is now in the running to win a share of a £1M Persimmon Homes Building Futures fund aimed at supporting under-18s across the UK.
Persimmon Homes Midlands will be announcing its winners at a special event later this year and there are three cash awards of £100,000, £50,000 or £20,000.
All finalists win £5,000.
Olivia Sugdon CEO at Ride High said: "We're so proud to be chosen as a regional finalist. The last 18 months or so have been extremely challenging. The pandemic has resulted in a greater need for our services, yet funding is more competitive than ever before.
"Winning an award from Persimmon Homes would enable us to reach hundreds more vulnerable and disadvantaged children in Milton Keynes and surrounding areas. As the only Milton Keynes charity in the final we would really appreciate it if everyone could support us and vote for Ride High".
If successful, the charity plans on using the funding to go towards developing an early intervention outreach programme through which they would work closely with schools to extend their services to hundreds more children who need additional support.
To vote for Ride High and help them win the prize money, click here.