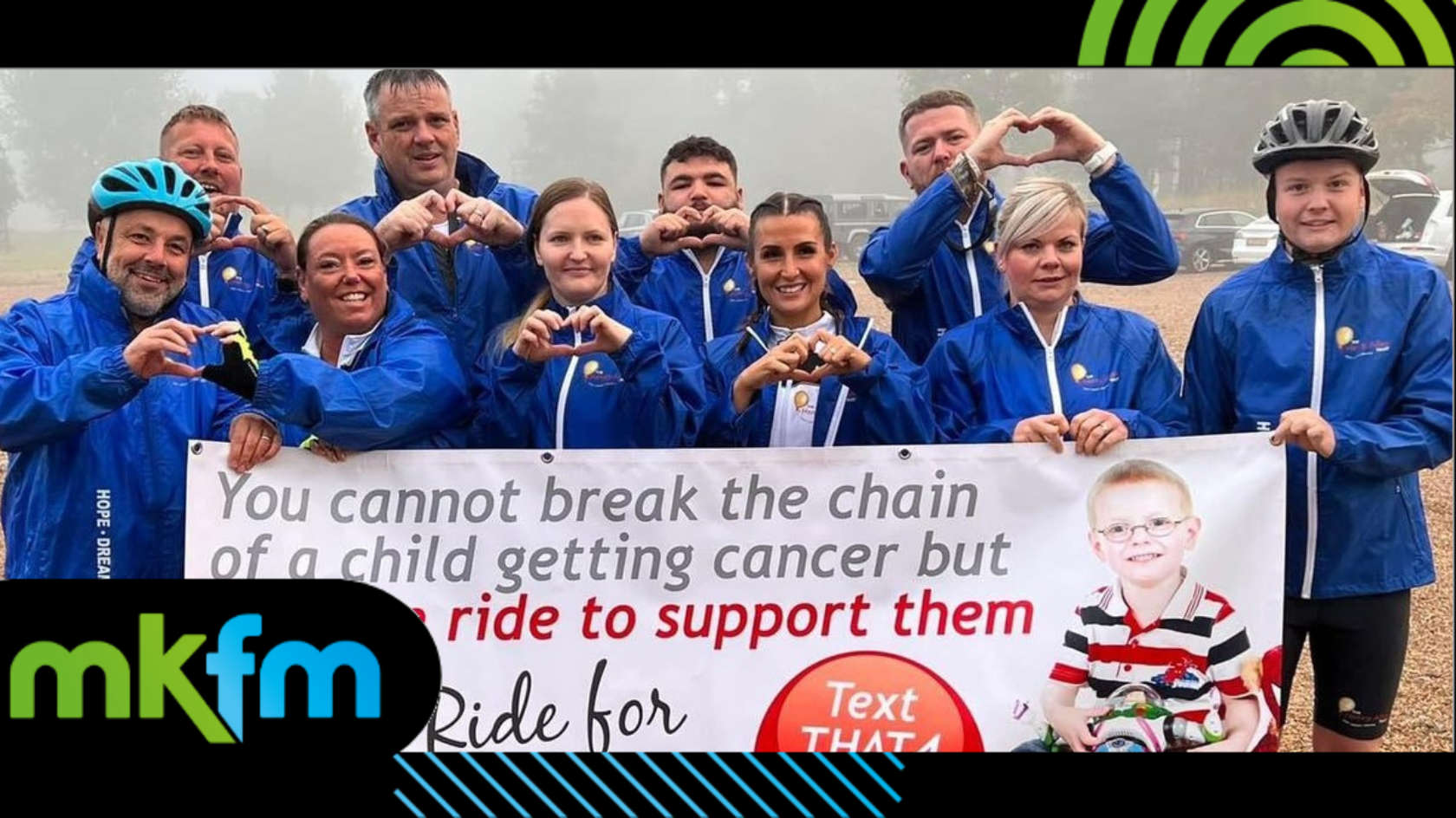 Team Henry and friends from the Milton Keynes based charity The Henry Allen Trust are getting ready to embark on their biggest cycling challenge to date.
On Sunday 28th May, 16 cyclists will embark on a mammoth 100-mile bike ride, taking Henry from London to Essex.
Team Henry have been super busy training hard for their most challenging cycle ride ever, but Henry's last wish is the only motivation the team need.
As Henry would say 'Let's do this!'
Team Henry are taking on this challenge to help raise awareness of Childhood Cancer and raise vital funds to ensure Henry's Legacy can continue to support children, teens, young adults and their families battling childhood cancer.
Can you take a moment to support the incredible Team Henry and help them make a difference? If you would like to make a donation please visit the JustGiving page here.
For more information on The Henry Allen Trust and to see how you can get involved, please visit: www.thehenryallentrust.org.uk