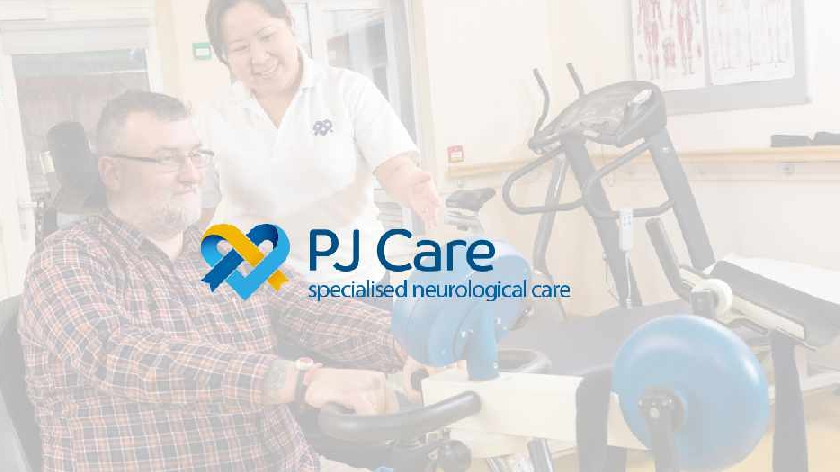 A care provider in Milton Keynes is appealing for temporary workers to cover the roles of permanent staff who are self-isolating as a precaution against COVID-19.
PJ Care, which provides specialist neurological care for people with conditions such as, Young and Early Onset dementia, Huntington's disease and brain injuries, needs staff at its two care centres in the city because of its strict protocol to protect residents from the virus.
"Firstly, we must stress that we do not have any incidents of coronavirus in our care centres," said PJ Care Chairman, Neil Russell. "However, because the welfare of our residents is paramount, we have asked staff to stay away from work if they feel unwell in any way. That has left us with a number of positions that we need to fill.
"We know there will be many people in Milton Keynes who were working in the hospitality industry, for example, who are now facing financial uncertainty but have skills that we would welcome."
PJ Care is a leading provider of specialist neurological care in the UK. Receiving recognition as one of the best employers in the healthcare sector, their specialist facilities and training allow them to provide high quality care for extremely vulnerable adults. Most of their residents are under the age of 65 and need specialist nursing care.
Access by visitors to its two care centres - Bluebirds on Faraday Drive in Shenley Lodge and Mallard House on Dunthorpe Way in Grange Farm – was stopped two weeks ago in an effort to keep out the virus and people are only allowed in under exceptional circumstances.
The centres are keen to stress that standards of care are not affected as existing staff are working additional hours.
Neil added they are looking for people who can start straight away.
"We are interested to see nursery staff or anyone who has a health and social care qualification for our care positions. But you don't have to have formal skills - the main thing is that you have care, compassion and commitment, so we'd like to hear from you if you're a parent or an informal carer.
"The roles are flexible so they can fit into family life and while they are currently temporary, there's also the possibility that a number of them could become permanent. We hope that some of the will to support healthcare services will extend to giving our residents the care, dignity and support they need."