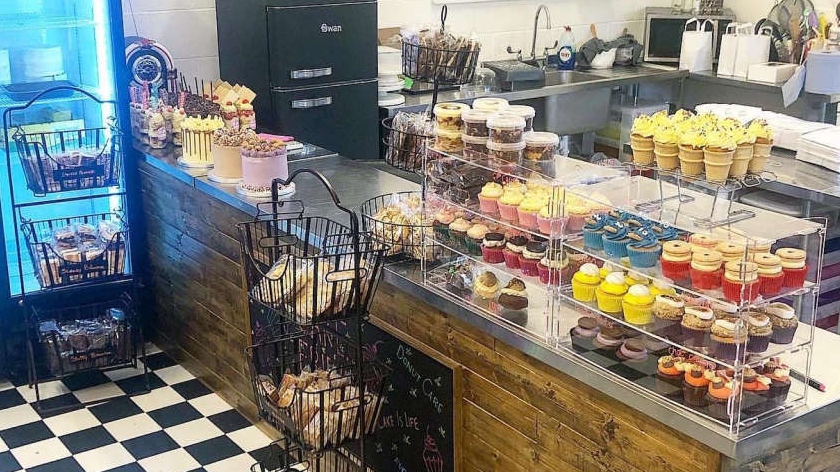 'OH MY Cakery', a family run business from Milton Keynes, has won silver in 'Best New Business'.
OH MY Cakery is a family run business specialising in unique treats.
They offer wedding cakes, hilarious personalised brownie slabs and much more.
After opening in 2018, the business has racked up over 40k followers collectively on social media as well as being featured in several wedding books and blogs.
Their latest announcement was that the family business had won silver in the SME National Enterprise Awards.
The company won the award in the 'Best New Business' category.
When speaking to MKFM about the company, family member Kirsty said: "We started baking in our home kitchen and within 3 months had outgrown and moved to our premises on linford wood.
"We now provide sweet treats all over the UK from our online store, grew our socials collectively to over 40k followers and have a super fun cake trailer that opens up once a month to visitors."
You can check out the business on their website or social media.